SunSirs: China's Corn Starch Prices Stabilized Last Week (May.3-7)
May 10 2021 09:22:45&nbsp&nbsp&nbsp&nbsp&nbspSunSirs (Linda)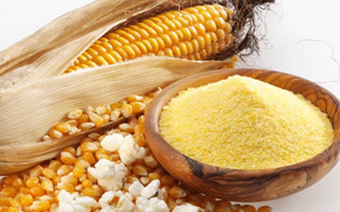 1. Corn starch price trend
Last week, the domestic price of corn starch remained stable. The average price of first-class corn starch for consumption at the beginning of the week was 3,467.67 yuan/ton, and the average price of the weekend was 3,467.67 yuan/ton, which was the same as the whole.
2. Market analysis
During the May 1st period, the domestic corn market price remained relatively stable, and the cost of starch raw materials remained stable. The downstream trading entities of starch were cautious in purchasing and selling. The supply and demand of the starch market remained weak, and the price of corn starch continued to move forward steadily.
3. Market forecast
The cost of raw materials remains stable, and the supply and demand of the starch market are weak. In the short term, the domestic corn starch market price will rise and fall as a whole, and it will continue to run smoothly.
If you have any questions, please feel free to contact SunSirs with support@sunsirs.com.
Agricultural & sideline products