SunSirs: Production Reduction can't stop the Downward Trend of BR in April
May 06 2021 11:16:09&nbsp&nbsp&nbsp&nbsp&nbspSunSirs (Selena)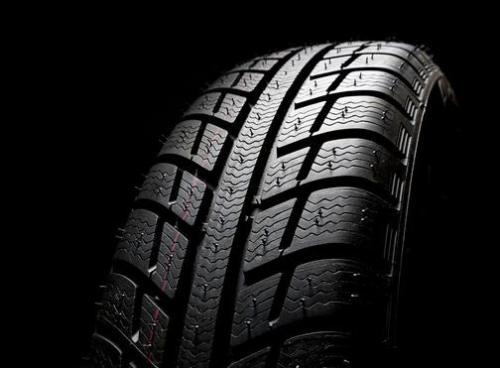 China BR market fell in April. According to the monitoring of SunSirs, the price of BR was 13,550 RMB/ ton at the beginning of April and 12,100 RMB/ ton at the end of the month. The overall price at the end of the month decreased 10.70% compared with the beginning of the month. As of April 30, the price of BR of Sinopec North China was stable. Qilu BR was reported 12,000 RMB/ ton, and North China warehouse raised the price; Yanshan BR quoted 11,920 RMB/ ton, and Huabei warehouse raised the price.
In April, the start-up of domestic BR industry declined as a whole. Yangzi and Maoming BR plants continued to stop in April. Yanshan BR plant began to be in the state of maintenance and shutdown in early April. Jinzhou BR plant temporarily stopped for 20 days, and Wanda BR plant temporarily stopped. The BR plants in Daqing, Qilu and Dushanzi were in normal operation, and the overall start-up of butadiene rubber in April was lower than that in the earlier stage.
From the end of February to the middle of April, the price of natural rubber declined all the way. Although the market rebounded in the second half of April, the price of natural rubber was at a low level. From the perspective of substitutability, the purchase of natural rubber by downstream tire manufacturers was mainly natural rubber, which put pressure on BR market.
SunSirs analysts believe that, first, international crude oil is facing the challenges of negative factors such as Iran nuclear agreement, OPEC+ production increase, India epidemic, etc. in the later stage, it is facing greater upward pressure, or there may be a callback, and the cost has no obvious positive impact on BR market; Second, in May, the maintenance plan of some BR manufacturers was supported by the supply side; Third, although the natural rubber rebounds recently, but the subsequent supply pressure is obvious, there is still a possibility of later decline. In the later stage, China BR market still has many negative factors, and the price recovery is difficult.
If you have any questions, please feel free to contact SunSirs with support@sunsirs.com.
Agricultural & sideline products