SunSirs: Cost Side is Weak, China ABS Price Returns to the Initial monthly Level
April 15 2021 11:11:42&nbsp&nbsp&nbsp&nbsp&nbspSunSirs (Selena)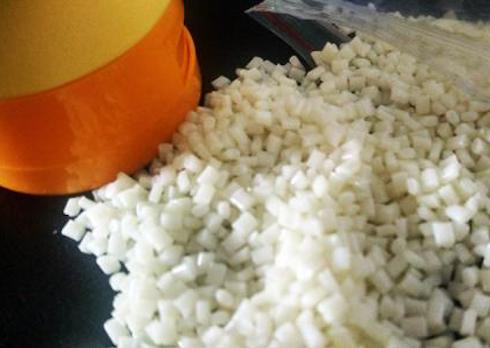 According to the data of SunSirs, the ABS market rose first and then fell in the first half of April, with different brands of products rising and falling. As of April 14, the mainstream offer of general ABS fell below the level at the beginning of the month. At present, the average price is about 18,250 RMB/ ton, which is 0.27% lower than the average price at the beginning of April and 60.09% higher than the same period last year.
In terms of raw materials, styrene has been running in an overall shock since early April. Macro inflation and domestic demand expectations are still positive for the market, and styrene is expected to stop falling and rise. The market of butadiene is going down recently. The closing price of the external market dropped significantly, and the ex factory quotations of the main production enterprises decreased continuously. Domestic spot supply is still relatively abundant. In the short term, butadiene market may be in a downturn.
At present, the overall trend of ABS cost side market is not good, and the support for ABS spot price is weakened. In the past 50 days, the ABS market has been running in a cyclical oscillation, and the range of price amplitude is not large. According to SunSirs, the current ABS market is generally in a high position, and the supply and demand rules are in order.
SunSirs analysts believe that: in early April, the ABS market fell after rising, and the price position returned to the level at the beginning of the month. The trend of raw materials is weak, and the support for ABS cost is weakened. The recent sustained high operating rate has completely improved the early shortage pattern, but also strengthened the competition in the market. At present, the supply of goods is sufficient. The increase of buyer's resistance is the main factor of price drop in recent two days. It is expected that China domestic ABS price will maintain a high level.
If you have any questions, please feel free to contact SunSirs with support@sunsirs.com
Agricultural & sideline products