SunSirs: China's Live Pig Prices have Fallen Sharply (4.5-4.9)
April 12 2021 08:45:12&nbsp&nbsp&nbsp&nbsp&nbspSunSirs (Linda)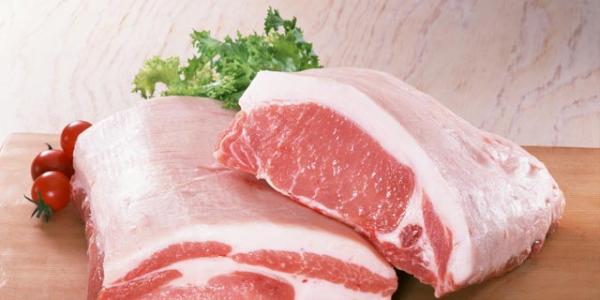 1. Pig price trend
The price of Domestic and foreign Sanyuan (hybridization among 3 breeds of pigs) dropped sharply last week. The average price at the beginning of the week was RMB 25.23/kg and the average price at the weekend was RMB 23.00/kg, a sharp drop of 8.84%.
2. Market Analysis
Entering April, terminal meat consumption is still sluggish, pig prices continue to be weak, and the profit margin for breeding has shrunk sharply. This has caused farmers to sell off and realize their mentality. The slaughter of pigs has been released one after another. The problem of strong market supply and weak demand has become prominent. The slaughterhouse has completed the acquisition task. After continued low-price purchases, the domestic live pig market prices fell sharply. On weekends, the price of pigs in some areas fell below the "10 yuan" mark. On April 9th, the average domestic and foreign three-yuan pig price was 23.00 yuan/kg, a sharp drop of 10.40 from April 1st. %, a 34.51% drop from January 1.
Last week, domestic corn prices continued to be weak, falling by 1.11% during the week, soybean meal prices fluctuating and falling 1.51% during the week, and the overall cost of breeding and feeding was declining, and the profit margin of breeding continued to shrink. In the future, farmers' enthusiasm for replenishment would decline, and the stock of live pigs The overall trend is stable.
3. Market outlook forecast
SunSirs hog product analysts believe that the situation of strong supply and weak demand in the market is difficult to change in the short term, and the price of pigs will continue to be weak.
If you have any questions, please feel free to contact SunSirs with support@sunsirs.com.
Agricultural & sideline products