SunSirs: China EPS is Affected by the Rise of Raw Materials, and the Price Keeps Rising
April 09 2021 11:03:16&nbsp&nbsp&nbsp&nbsp&nbspSunSirs (Selena)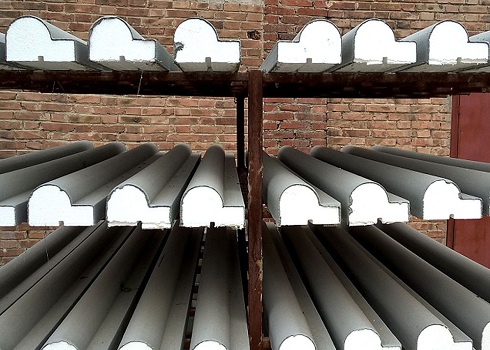 According to the monitoring data of SunSirs, the average price of EPS common material was 10,075 RMB/ ton on March 29 at the beginning of this week, and 10,250 RMB/ ton on April 2, up 33.55% compared with the same period last year.
The domestic EPS market rose 100-200 RMB/ ton, the ex-factory price of common materials in Jiangsu was 10,000-10,200 RMB/ ton, and the price of fuel was 10,300-10,500 RMB/ ton. Due to the influence of upstream styrene strengthening finishing, EPS ex-factory and market prices keep rising. However, the market transaction atmosphere is not as good as the previous day, and the merchants are cautious.
On the supply side, the shutdown device resumed normal production last week, and the output is expected to increase slightly next week. Demand side, North China, northeast and other regional plate demand improved, market demand is expected to continue to rise next week. It is expected that the price of China domestic EPS will fluctuate little in the short term.
If you have any questions, please feel free to contact SunSirs with support@sunsirs.com
Agricultural & sideline products