SunSirs: Cotton Yarn Futures rose 4.14%, the Spot Market was Light
March 31 2021 09:22:17&nbsp&nbsp&nbsp&nbsp&nbspSunSirs (Linda)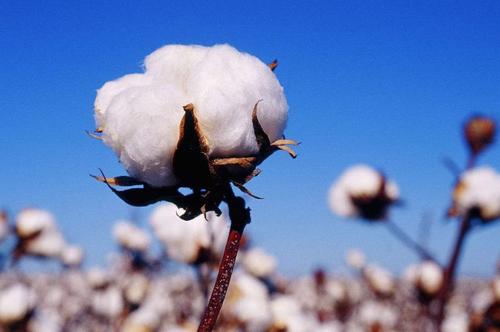 On the 30th, the cotton yarn spot market was stable. The price of 32S is around RMB 26,700/ton. After the big drop last week, upstream cotton stopped falling and rose slightly this week. The price of 3128B on the 30th was 15,246 yuan/ton, an increase of 98 yuan ton from last Friday. Internationally, after the US cotton fell below 80 cents last week, textile factory buying increased significantly. The US Department of Agriculture report is expected to lower the forecast of cotton planting area. ICE cotton futures rose slightly during the turbulence on Monday to provide support for prices. Imported yarn prices are high, and the price difference between internal and external yarns is upside down. The Xinjiang cotton incident has gradually cooled down, and the market has regained confidence in the domestic demand for domestic yarn grey cloths and other products. In the downstream, cloth mills just need to replenish goods, and yarn mills have limited new orders.
At present, the cotton market has improved, and the cotton yarn market is supported by cost. However, the downstream weaving factory orders are coming to an end. In the short term, the market is not favorable. The industry is cautious.
If you have any questions, please feel free to contact SunSirs with support@sunsirs.com.
Agricultural & sideline products