SunSirs: Profile Prices Rose Slightly on March 29
March 30 2021 14:01:13&nbsp&nbsp&nbsp&nbsp&nbspSunSirs (John)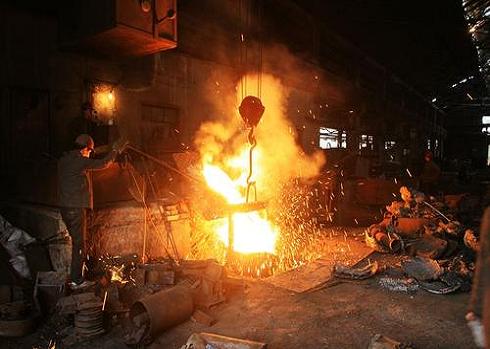 Price trend
According to the profile price data of SunSirs, the price of profile generally rose on the 29th. Angle steel increased by 20-100 RMB/ton, channel steel increased by 50-110 RMB/ton, I-beam increased by 70-80 RMB/ton, and H-beam increased by 30-100 RMB/ton.
Analysis review
In terms of cost, Tangshan billet was quoted at 4770 RMB/ton in early trading on the 29th, up 60 yuan from last Friday, and raised another 10 RMB/ton in the afternoon. The raw material cost price rose strongly, forming a strong support for the finished product price, and merchants were actively following the increase.
In terms of the market, the rebar price opened higher in the early trading on 29th, and then remained red and fluctuated throughout the day. Affected by this, the market sentiment was active. However, due to the recent increase in spot prices, the market had mostly wait-and-see sentiment. The price of finished products was quite different from the previous period, and the downstream was more panic about high prices, and most of the purchases were based on on-demand replenishment operations, so the market transactions were average.
Market outlook
On the whole, the cost-end prices have risen sharply, and the cost support is very strong, but the downstream is unwilling to take over orders at a high level. Purchasing on demand is the main focus. In the short term, it is expected that the price of profile products will tend to fluctuate strongly in the short term.
If you have any questions, please feel free to contact SunSirs with support@sunsirs.com.
Agricultural & sideline products