SunSirs: Chinese Live Pig Prices Continue to Run Weakly (3.15-3.19)
March 22 2021 08:51:15&nbsp&nbsp&nbsp&nbsp&nbspSunSirs (Linda)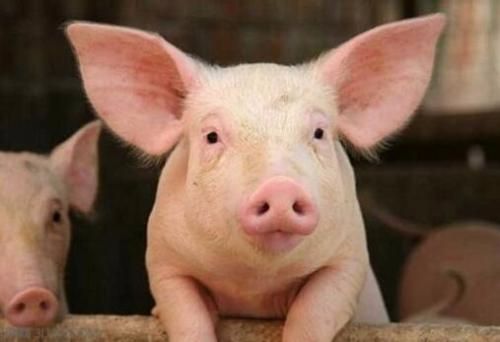 1. Hog price trends
Last week, domestic and foreign Sanyuan (hybridization among 3 breeds of pigs) prices continued to be weak, with an average price of 27.90 yuan/kg at the beginning of the week and 27.73 yuan/kg at the weekend, a slight decrease of 0.61%.
2. Market Analysis
Entering mid-March, the terminal meat market demand remained weak, pig prices fell again, and the profit margins for breeding continued to shrink. The farmers' intention to hold up prices became stronger. The domestic pig market supply and demand game turned into a stalemate, and the overall weakness of pig prices stabilized. March On the 19th, the average price of live pigs outside Sanyuan was 27.73 yuan/kg, and the price of pigs fell back to the level before bottoming out at the end of February.
Last week, domestic corn prices continued to be weakly adjusted, and fell by 0.74% during the week. Soybean meal prices fluctuated and fell by 1.12% during the week. Breeding and feed costs rose slightly and fell slightly. Pig prices continued to weaken and adjusted, and piglet prices were still high. Breeding profits are gradually approaching the cost line, and the continued high cost of breeding will form a strong support for the market outlook for live pig market prices.
3. Market outlook forecast
In the short term, the supply and demand game of the live pig market has turned into a deadlock. The supply and demand of the market are weak. The overall fluctuation of pig prices is limited. It is expected that the price of live pigs will continue to fluctuate around 27.5 yuan/kg next week.
If you have any questions, please feel free to contact SunSirs with support@sunsirs.com.
Agricultural & sideline products