SunSirs: High Operating Rate, China ABS Market was High Turnning Down
March 15 2021 10:37:53&nbsp&nbsp&nbsp&nbsp&nbspSunSirs (Selena)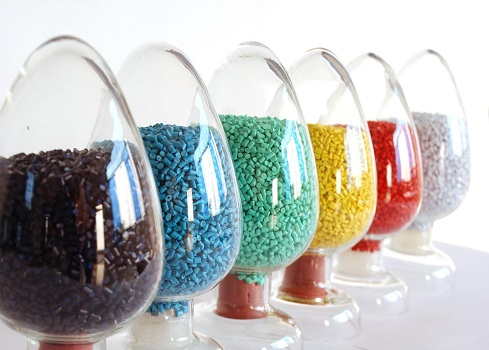 According to the data of SunSirs, China ABS market had a correction in early March, and the spot prices of various brands returned to calm. As of March 11, the mainstream offer price of general ABS was around 18,100 RMB/ ton, a 3.21% decrease compared with the average price at the beginning of the month, and a 4.93% increase compared with the same period last month.
The current ABS cost side market is different, ABS spot price fell in early March. At present, the operating rate of petrochemical enterprises is almost full load, and the supply side tends to be sufficient. In the early stage, the supply of crude oil and chemical bulk products was tightened, and the disk was strong outside and weak inside. At present, the positive effect is suspected to be exhausted. At present, the spot price of ABS is relatively high, and the downstream purchasing enthusiasm is general, especially the resistance to high price goods is heavy. I heard that the inventory of the society has increased, and the delivery operation of the merchants has also increased.
SunSirs analysts believe that: in early March, ABS market high callback, all brands offer down. The trend of cost is different, and the support for ABS cost is weakened. At present, the spot supply is getting warmer, the demand side is in a relatively off-season, there is no seasonal demand blessing, and the downstream factories maintain just need to purchase. The resistance of high price source of goods is large, but there's still the cost pressure of ABS, and it is expected that China domestic ABS price will slightly callback.
If you have any questions, please feel free to contact SunSirs with support@sunsirs.com.
Agricultural & sideline products