SunSirs: Supply Shrank and Acrylic Acid Prices Went Up
March 05 2021 13:19:44&nbsp&nbsp&nbsp&nbsp&nbspSunSirs (John)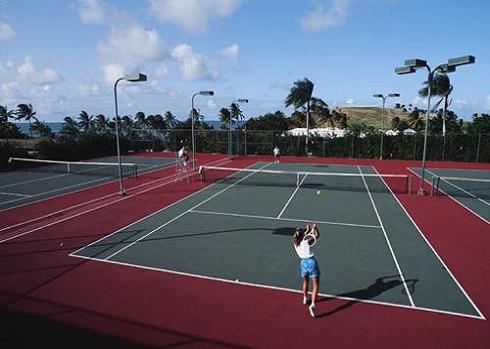 Price trend
According to data from SunSirs' bulk list, as of March 4, the average price of acrylic acid in East China was 11,700 RMB/ton, an increase of 1.15% compared with the previous trading day, and an increase of 3.85% compared with the price at the beginning of the month. Compared with March 4th, it rose by 23.16% and compared with the same period last year, it was up by 63.26%.
Analysis review
At present, the price of raw material propylene has fallen, but the cost support still exists, and the spot supply in the market has shrunk. Under the dual support of cost and supply, corporate quotations have risen, and the price center has steadily moved up. The downstream is cautious about high prices and mainly purchases on demand. The wait-and-see atmosphere is strong.
Upstream propylene, as of March 3, the market price of propylene in Shandong declined individually. According to the price chart of SunSirs, affected by the upstream and downstream effects, the price of propylene rose repeatedly in the second half of February and rose to a high in recent years. It started to stabilize at the end of the month. On the 4th, the prices went down individually. The market turnover was between 8,450~8,700 RMB/ton, and the mainstream price was about 8,500 RMB/ton. The impact of propylene in the United States and Japan has been reduced, and production capacity has recovered slightly.
Market outlook
According to the acrylic acid analysts of SunSirs, the current price of raw material propylene is weak and downstream operations are cautious, but the supply of acrylic acid in the market is tightening, which support the price to a certain extent. It is expected that in the short-term, the acrylic acid market may continue to operate strongly, and more attention needs to be paid to market news guidance.
If you have any questions, please feel free to contact SunSirs with support@sunsirs.com.
Agricultural & sideline products