SunSirs: The Downstream Market Conflicts with High Price Supply, and ABS's Rise is Blocked in China
March 01 2021 16:08:30&nbsp&nbsp&nbsp&nbsp&nbspSunSirs (Selena)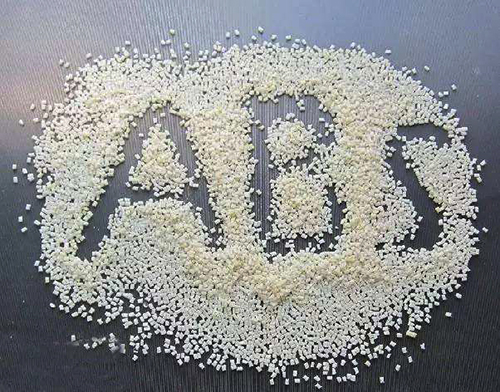 According to the data of SunSirs, the ABS market fluctuated in late February, and the spot prices of various brands fluctuated. As of February 25, the mainstream offer price of general ABS was around 18,500 RMB/ ton, up 10.45% from the average price at the beginning of the month.
ABS upstream styrene market as a whole significantly up, business community that short-term styrene continue to maintain a high level of operation.
In terms of butadiene, the domestic market began to rise after the festival, and the price of Zhongshi plant took the lead in increasing. In terms of external market, the external market price of butadiene in Asia rose slightly, and it is expected to continue to push up. In addition, the market of downstream rubber industry chain continued to rise as a whole. Boosted by the news, SunSirs believed that the price of domestic butadiene suppliers was the main factor in the near future.
At present, the cost side of ABS has strong support. From the results, there seems to be resistance in the rising trend of ABS, and the spot price mainly fluctuates. However, after the market went up, the resistance of downstream users was more serious, the transaction volume on the floor contracted, and the operation of taking orders secretly increased.
SunSirs analysts believe that: in late February, the rising trend of ABS market was blocked, and the offer of various brands was adjusted. In terms of cost side, the market is fair, the overall support for ABS cost side is strong, and the supply of goods is not much, which can boost the spot price. However, the downstream factories purchase goods by needs, and they are resistant to the high price of goods. It is expected that China domestic ABS price will be in consolidation.
If you have any questions, please feel free to contact SunSirs with support@sunsirs.com.
Agricultural & sideline products