SunSirs: EA Continues to Rise Due to Favorable Cost Support
November 25 2020 13:21:51&nbsp&nbsp&nbsp&nbsp&nbspSunSIrs (John)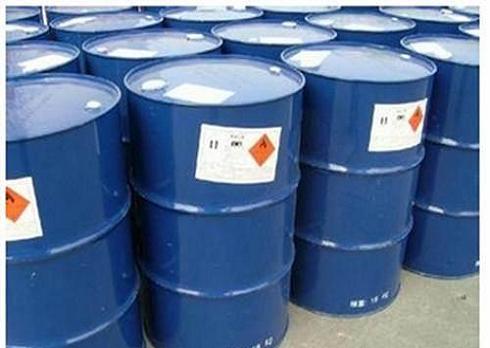 Price trend
According to the monitoring of the bulk data of SunSirs, the EA market continues to rise due to the strong support from the cost side. As of November 24, the average price of enterprises in East China was around 6,770 RMB/ton, an increase of 2.85% from the beginning of the month, and an increase of 9.86% compared with the same period last month.
Analysis review
At present, the domestic EA market continues to rise. Affected by the continuous increase in the raw material acetic acid, the cost-side support is good, and the maintenance burden of some companies in East China has been reduced. The oversupply situation in the market has been effectively alleviated, and corporate quotations have risen accordingly. At present, the price of EA in East China is about 6,800 RMB/ton, in North China is about 6,700 RMB/ton, and in South China is about 7,350 RMB/ton.
In terms of raw materials, the acetic acid market continued its upward trend, with strong domestic demand and export demand. In addition, some companies short-term maintenance, the market spot supply exceeded demand, and the price of acetic acid rose to an annual high. At present, the spot market of raw corn is mainly weakened. From the perspective of demand, the purchase of liquor in the downstream edible sector is mainly in demand. Some enterprises mainly consume inventory during equipment shutdown and maintenance, and the overall market traders are more bearish about the market outlook. Currently, ethanol in East China is about 6,775 RMB/ton.
The price of EA in the international market has risen steadily. The current port price in the European market is around 1,300-1,400 Euro/ton; the port price in the North American market is around 760 US dollars/ton.
Market outlook
The EA analyst of SunSirs believes that the current spot supply of the EA market is shrinking, and the contradiction between supply and demand has been resolved to a certain extent. Coupled with the high operation of the raw material market, the double benefits support the strong operation of the EA market in the short term.
If you have any questions, please feel free to contact SunSirs with support@sunsirs.com.
Agricultural & sideline products