SunSirs: The Domestic Market of Bisphenol A Was Digesting and Finishing on December 12
December 13 2019 10:33:11&nbsp&nbsp&nbsp&nbsp&nbspSunSirs (John)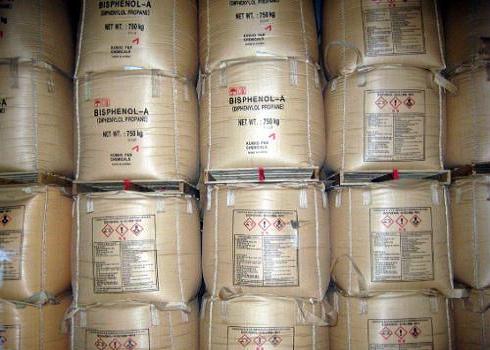 Price trend
According to the data of SunSirs, on December 12, the comprehensive price of bisphenol A was 9,750.00 RNB/ton, and the bisphenol A market in East China was cautiously waiting. The downstream demand was average, and the price range reference was 9,700-9,800 RNB/ton.
Analysis review
Product: The domestic bisphenol a market is in shock operation, the downstream procurement is not active, the arrangement is rigid, the negotiation focus is low, and the transaction atmosphere is general. Lihuayi WeiRNB 9,500 RNB/ton, East China 9,750 RNB/ton, South China 1,0100 RNB/ton, North China 9,650 RNB/ton, Shanghai Shangqi International Trade Co., Ltd. 9,700 RNB/ton, Huangshan Jiaxin industry and Trade Co., Ltd. 9,850 RNB/ton.
Industrial chain: The upstream phenol price delivery is firm, the cost support is good, and the downstream just needs to purchase, mainly digesting and finishing.
On December 11, the chemical industry index was 736, up 1 point compared with the previous day, down 27.56% compared with the highest point 1016 (2012-03-13) in the cycle, and up 22.67% compared with the lowest point 600 on January 31, 2016. (Note: cycle refers to 2011-12-01 to now)
Market outlook
Bisphenol A analysts think: in the short term, bisphenol a market will be reorganized and operated.
If you have any questions, please feel free to contact SunSirs with marketing@sunsirs.com.
Agricultural & sideline products