SunSirs: Rubber and Plastics: Costs Continue To Be Weak And PA6 Prices Are Hard To Find (December 1-6)
December 10 2019 08:56:04&nbsp&nbsp&nbsp&nbsp&nbspSunSirs (Daisy)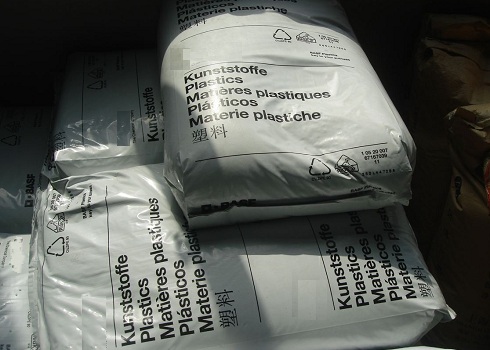 1. Price Trend
According to the data from SunSirs' bulk commodity list, the domestic PA6 market was temporarily stable in the first week of December, and the prices trend of various brands was complicated. The mainstream offer price of traders from 2.75 to 2.85 in China is around 12,666.67 RMB/ ton, which is flat compared with the level at the beginning of the month.
2. Market Analysis
The domestic market continued its downward trend this week due to weak terminal demand for PA6 upstream caprolactam. On the upstream side, the domestic cyclohexanone market is operating weakly. The industry lacks confidence and terminal purchases are cautious. The market price is down. The current trading is not hot and the weak trend expands in the short term.
As for the domestic pure benzene market, the East China pure benzene market is firm. The price of import product is negotiating higher, and the market is waiting and seeing. The pressure of upstream raw material costs did not creative effective driver. The downstream slice market is deserted. Production and sales are flat, and there is no change in demand. Although plant maintenance companies have restarted one after another, obstacle still exists. It is expected that the decline of caprolactam will gradually slow down in the later period and it is mainly sideways at a low level. The upstream caprolactam weakens, and the support for PA6 is poor. In addition, the current supply of goods is relatively sufficient and the downstream purchase order is insufficient. The transaction volume is less, and the merchants have greater resistance to shipping. Affected by the above multiple short factors, domestic PA6 spot prices have fallen. At present, domestic PA6 producers and traders are reporting low prices.
3. Market Forecasting
SunSirs analysts believe that the domestic PA6 market was weak and stable in early December, and spot prices were temporarily stable. The upstream caprolactam continued its downward trend, which gave poor support to the cost side of PA6. Downstream factories adopt just-in-time replenishment operations, and demand is flat and light. It is expected that PA6 may continue to be weakened in the near future.
If you have any questions, please feel free to contact SunSirs with support@sunsirs.com
Agricultural & sideline products