SunSirs: Energy, MTBE market price fell slightly (November 24-30)
December 02 2019 18:23:30&nbsp&nbsp&nbsp&nbsp&nbspSunSirs (Selena)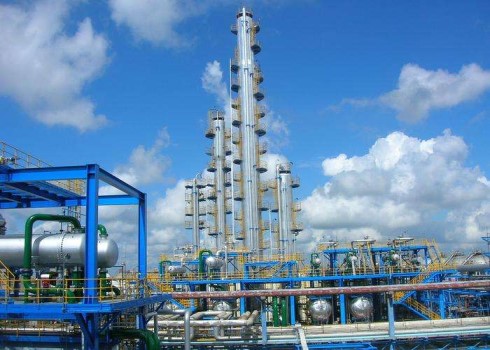 Price Trend
According to the data of SunSirs, the price of MTBE last weekend was 5,567 RMB/ton, down 1.42% from the previous week's price.
Market Analysis
Products: on December 2, domestic refined oil prices were adjusted or increased. The mentality of MTBE market players was fair. Last week, domestic MTBE prices fell first and then rose, with a slight decline overall.
Industrial chain: last week, the international crude oil price was running at a high level, while the domestic gasoline market price rose by a small margin of 1.48%, and the domestic gasoline market demand was boosted for a short time.
MTBE Market: MTBE manufacturers reduced prices and promoted sales at the beginning of last week. As soon as the downstream needs to recover rapidly, the price of MTBE manufacturers stopped falling and rebounding under the improvement of shipment. In the southern market, the demand for downstream oil transfer was still average, but the local supply was still at a low level, and the manufacturer's quotation slightly increased under the market spot shortage. At the same time, the price of alkylated oil rose last week. The market price of MTBE fell first and then rose last week, but the overall price fell slightly.
Market Forecast
MTBE product analyst of energy branch of SunSirs believes: MTBE just needs to be stable, and the overall shipment of manufacturers is relatively smooth. Short term demand in the domestic gasoline market has boosted market prices, and MTBE market prices are expected to rise steadily in the short term.
If you have any questions, please feel free to contact SunSirs with support@sunsirs.com .
Agricultural & sideline products