SunSirs: Energy, Stable Market Price of Refined Oil (November 24-30)
December 02 2019 17:45:58&nbsp&nbsp&nbsp&nbsp&nbspSunSirs (Selena)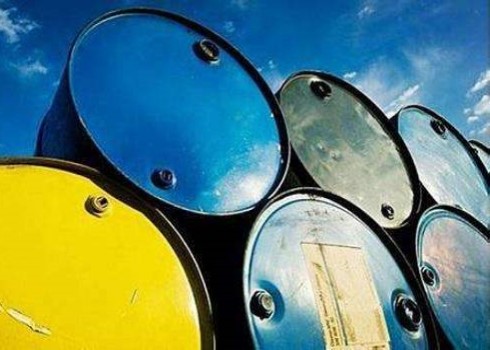 rice Data
According to the price monitoring of SunSirs, the price of gasoline and diesel kept stable last week, and the price of gasoline increased slightly. The price of domestic gasoline was 6,385 RMB/ton, 1.48% higher than that of the previous week; the price of domestic diesel was 6,448 RMB/ton, 0.19% lower than that of the previous week.
Analysis of Influencing Factors
Product: last week, the international crude oil price was relatively high and stable. On December 2, the domestic refined oil price adjustment is expected to increase on the line. Last week, the gasoline and diesel market price was stable and rising.
Industrial chain: the price of international crude oil market was relatively high last week, with little fluctuation. OPEC's discussion on production reduction has made the market cautious in trading. The U.S. crude oil inventory and production have both increased. At present, the international crude oil market price is not strong. WTI crude oil closed at $58.11 /barrel last week, down 0.18% on a weekly basis.
Market: last week, gasoline prices outperformed the diesel market. First, the nationwide cooling and snowfall caused a short-term increase in downstream demand in the gasoline market. Secondly, the trading of component raw materials market is active, and its price forms a certain support for gasoline price. In terms of diesel, under the trend that the operating rate of engineering, infrastructure and other industries will gradually decline, and the current situation of gasoline and diesel prices hanging upside down has not changed, the price of diesel market is weak. Therefore, the market price of gasoline and diesel was basically stable last week, and the gasoline price was rising slightly.
Market Forecast
The analyst of refined oil products of SunSirs believes that: the price of international crude oil market is weak, and the gasoline market is still lack of substantial benefits. As the temperature drops, the supporting role of diesel just in need may gradually weaken. It is expected that the domestic gasoline and diesel market prices will fall steadily next week.
If you have any questions, please feel free to contact SunSirs with support@sunsirs.com .
Agricultural & sideline products