SunSirs: The Market Price of Propylene Oxide Rose Slightly in September
September 29 2022 10:06:08&nbsp&nbsp&nbsp&nbsp&nbspSunSirs (John)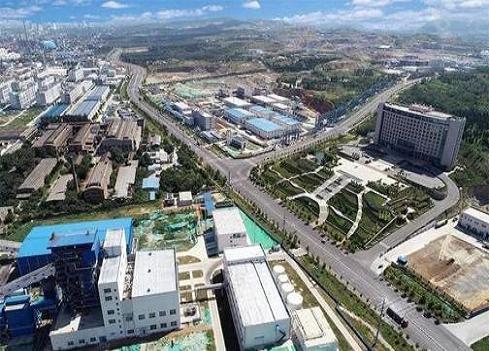 Price trend
According to the monitoring data of SunSirs, as of September 28, the average price of epoxy propane in epoxy propane enterprises was 10,166.67 RMB/ton, which was 8.54% higher than that on September 1, 4.69% lower than that in a three-month cycle, and 41.35% lower year-on-year.
Analysis review
The propylene oxide market rose slightly in September. In the first half of the month, the price of raw propylene rose, and the cost support was gradually strengthened. The devices on the market were mainly stable before the Mid Autumn Festival, the supply was tight, the factory shipments were smooth, and the market was relatively strong without pressure. After the festival, the market continued to be tight, the demand side was flat, and the downstream mentality was different. It was mainly cautious and wait-and-see. On the 15th, the mainstream quotation of propylene oxide market in Shandong was around 10,500-10,600 RMB/ton. In the second half of the month, the cost support remained, some units recovered, and the supply side increased, but the demand side was still flat. Downstream waited and waited, the inventory accumulated slightly, and the price decreased. In the late ten days, as the downstream polyether orders rebounded, the factory shipments improved, and the inventory pressure eased, after the market quotation rose slightly, the deadlocked operation occurred. On the 28th, the mainstream market quotation of propylene oxide in Shandong was around 9,800-9,900 RMB/ton.
In September 27, the base price of upstream propylene was 7,530.60 RMB/ton, up 6.06% compared with the price of 7,100.60 RMB/ton on September 1.
Downstream propylene glycol, on September 27, the base price of propylene glycol in SunSirs was 9,833.33 RMB/ton, up 6.31% compared with that on September 1 (9,250.00 RMB/ton).
Market outlook
The propylene oxide analyst of SunSirs believes that the current cost side still has slight support, the demand side is weak, and the factory shipments have weakened. It is expected that in the short term, the propylene oxide market may run weakly and steadily, and more attention should be paid to market news guidelines.
If you have any questions, please fee l free to contact SunSirs with support@sunsirs.com
Agricultural & sideline products