SunSirs: The Market Transaction became Weaker and the Rise of PA6 Price was Hindered in china
September 19 2022 09:19:28&nbsp&nbsp&nbsp&nbsp&nbspSunSirs (Selena)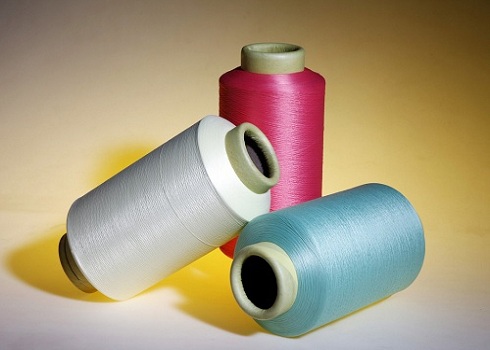 According to the data of SunSirs, the domestic market of PA6 rose by a narrow margin last week, and the spot prices of various brands were mainly frozen. As of September 15, the mainstream offer price of the sample enterprise for China Bond 2.75-2.85 was about 14,333.33 RMB/ ton, up and down by +4.37% compared with the average price at the beginning of the month.
Industrial chain: upstream, caprolactam market was reorganized and operated last week, the price of raw material pure benzene fluctuated, and the cost of caprolactam was generally supported. In the early stage, the number of equipment maintenance enterprises of caprolactam production enterprises increased, and the current supply pressure is fair. Downstream enterprises purchase caprolactam on demand, and the turnover has gradually improved. It is expected that the market price of caprolactam will rise in a narrow range in the short term.
The upstream caprolactam market trend is mainly consolidated, and this week PA6 cost end support is fair. The operating rate of domestic PA6 polymerization plants has limited change, and the overall operating rate remains around 65%. The supply side of PA6 is abundant, and the profit of aggregation enterprises is average. With the production and consumption of terminal enterprises gradually entering the peak season, the quantity of goods sold in slices has increased before, but the performance of the market last week showed that the wait-and-see atmosphere of buyers has increased. It will take some time for the terminal enterprises to release their operating rate and demand. Overlapping last week's downstream enterprises to digest the inventory before the festival, PA6 aggregation enterprises' order volume fell back. The mentality of merchants is weakened, and the offer follows the market.
SunSirs analysts believe that last week, the spot price of PA6 was mainly consolidated, the price of caprolactam rose slightly, and the cost of PA6 was maintained. Downstream enterprises weakened after the festival. At the same time, the operators were worried about the PA6 caused by the fluctuation of the far upstream. It is expected that the PA6 market will be weakened in China.
If you have any questions, please feel free to contact SunSirs with support@sunsirs.com.
Agricultural & sideline products