SunSirs: Sluggish Growth, Cement Prices Consolidation in East China
September 16 2022 09:16:20&nbsp&nbsp&nbsp&nbsp&nbspSunSirs (Selena)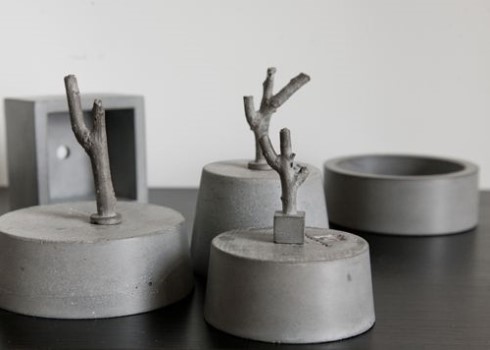 According to the monitoring of SunSirs, the cement market in East China has been shaken and consolidated recently, with the price of 394.00 RMB/ ton, and the current price has dropped by 21.67% year on year.
Recently, cement prices in some parts of East China have fluctuated and consolidated. From January to July, the sales area of real estate dropped by 23% year on year, and the completed area dropped by 23.3% year on year. In this context, it is difficult to improve the demand for cement, and the cement market is dominated by consolidation. In some regions, due to the influence of the rising surrounding market, the price has been adjusted intentionally, but it has not been implemented yet.
Recently, the coking coal market has been operating stably and weakly. The safety inspection activities have led to the shutdown of some coal mines, and the supply of some kinds of coal has been slightly strained. The downstream coke enterprises have suffered from the loss of profits. Recently, they have maintained the purchase of coking coal on demand, and the inventory of coking coal in the plant has increased slightly, but the overall inventory has remained within a reasonable range. The inventory pressure in the mining area is low, and the mentality of pricing is strong. At present, the overall negative factors of the coke market are dominant, and the market is expected to raise and lower again. The coke enterprises are currently holding a wait-and-see attitude. It is expected that the coke market will be dominated by weak and stable operation in the short term. The coke inventory of key links in the future market, the profits of coke steel enterprises, the price trend of coke coal, and the sales of downstream finished products.
Downstream: From January to August, the national real estate development investment was 8,845.4 billion RMB, up 4.6% year on year, 1.2 percentage points higher than that from January to July. Among them, the residential investment was 6,545.4 billion RMB, up 5.3% and 1.2% percentage points higher. From January to August, the construction area of real estate development enterprises was 8,397.34 million square meters, an increase of 3.3% year on year, up 0.3% percentage points higher than that from January to July.
According to the prediction of SunSirs, the traditional sales peak season is coming, and the military order of housing enterprises to ensure the delivery of buildings may have a certain role in promoting the demand of the cement market. Therefore, SunSirs cement product analysts believe that China cement market is mainly rising in a short time.
If you have any questions, please feel free to contact SunSirs with support@sunsirs.com.
Agricultural & sideline products