SunSirs: Textile Enterprises Stabilize Rayon Yarn Prices at the End of the Year
November 28 2019 11:14:53&nbsp&nbsp&nbsp&nbsp&nbspSunSirs (Linda)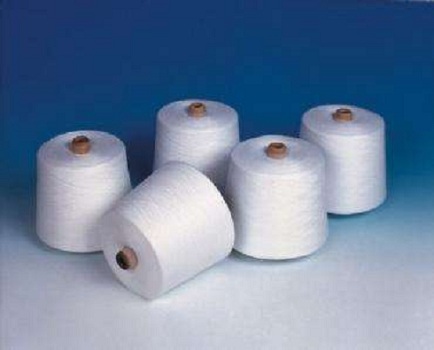 According to the price data monitoring of SunSirs, as of November 27, the average ex factory price of 30S rayon yarn in Shandong was 16,375RMB/ton, down 1.06% month on month, down 175RMB/ton; down 18.29% year on year, down 3,665RMB/ton. The price of middle end large factories is 14,800-16,500RMB/ton, and the price of some large factories is eye-catching, around 17,500RMB/ton.
The average ex factory price of upstream 1.2D*38mm viscose staple fiber in China is 10,650RMB/ton, down 4.42% month on month, down 492RMB/ton, down 24.27% year on year, down 3,412RMB/ton. The lowest price of large factories in the middle end has dropped to below 10,000RMB/ton, and the price of large factories is generally below 9,950-10,800RMB/ton. Some large factories have already quoted 11,200RMB/ton because their inventory is already at a low level and they are no longer sensitive to the market price.
Rencetly, the start-up rate of major textile factories across the country has been basically stable. Towards the end of the year, there is a great pressure on downstream textile factories of destocking. Although they have been trying to do it, some regions are still at a high level of inventory for more than 37 days. The purchase of autumn and winter fabrics has come to an end. The market situation is difficult to improve, and the enthusiasm for market purchase and sales has declined.
To summarise, analysts of the SunSirs believe that the upstream viscose price is relatively flat, the manufacturer is stable, and the actual transaction is slightly lower than the quotation; the yarn and grey cloth are still under purchased, so the textile enterprises need to be cautious. Textile market is still in the price chain saw, textile enterprises year-end pressure, profits have been compressed. In the near December, most manufacturers mainly collect money. It is expected that the price of rayon yarn will remain stable next month, with an average price of about 16,000RMB/ton.
If you have any questions, please feel free to contact SunSirs with support@sunsirs.com.
Agricultural & sideline products