SunSirs: Plastics and Rubber: Without Sufficient Cost Support, PA6 Maintains A Weak But Stable Condition (November 18-22)
November 27 2019 09:41:33&nbsp&nbsp&nbsp&nbsp&nbspSunSirs (Daisy)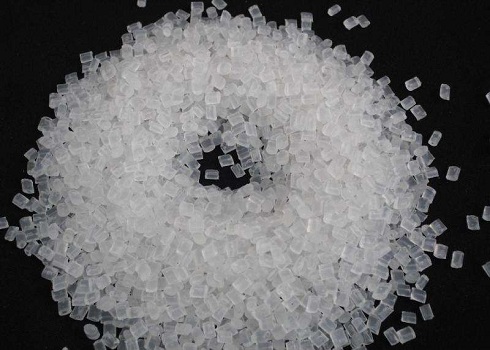 1. Price Trend
According to the data from SunSirs' bulk commodity list, entering the end of November, the domestic PA6 market is weak and stable, and the listing price of some trademark falls. Up to November 22, the mainstream offer of traders from 2.75 to 2.85 in China is around 12,733.33 RMB/ton, a 1.55% drop from the beginning of the week.
2. Market Analysis
PA6 upstream--caprolactam continued the decline of last month since November. At present, caprolactam production enterprises are still losing money, and the operating rate of production facilities has decreased. The price of another raw material--benzene falls in external disk this month, and domestic bearish sentiment increases. The price of East China's pure benzene market is talked higher with some slightly higher offers. Port inventory remains low. Pure benzene continues to rise in the outer disk. It is difficult to find alternatively low-cost sources in the market. Therefore short-term market is operating steadily.
The domestic cyclohexanone market has dived sharply, and the terminal demand for replenishment positions is low. Downstream players are cautious and have a wait-and-see attitude. The market volume of chemical fiber orders and solvent orders is small. Mainstream factories continue to reduce their offers due to inventory and shipping pressure. Domestic caprolactam's upstream has been supplied more raw material which weakening the cost support. Downstream procurement is cautious. Although the output has fallen, the current market has more inventories. Hence, the market supply exceeds demand. The terminal demand is insufficient. It is expected that the price of caprolactam will continue to decline in the later stage. The upstream caprolactam continues to weaken, and the support for PA6 weakens. At present, the market demand for PA6 has not improved, and the downstream is not very enthusiastic about buying. The trading atmosphere is light. Factory traders are cautious in operation and not confident. There have been few large-scale purchases in the domestic market recently.
3. Market Forecasting
SunSirs' analysts believe that the recent domestic PA6 market is weakly and stably sideways, with some spot prices having been slightly reduced. The upstream caprolactam trend is sluggish, and the cost-end support for PA6 is not good. Downstream replenishment operations are prudent, just procuring based on needs. It is expected that PA6 may continue to weaken in the near future.
If you have any questions, please feel free to contact SunSirs with support@sunsirs.com
Agricultural & sideline products