SunSirs: Cement Price Adjusted in East China due to Hot Weather
August 18 2022 10:47:10&nbsp&nbsp&nbsp&nbsp&nbspSunSirs (Selena)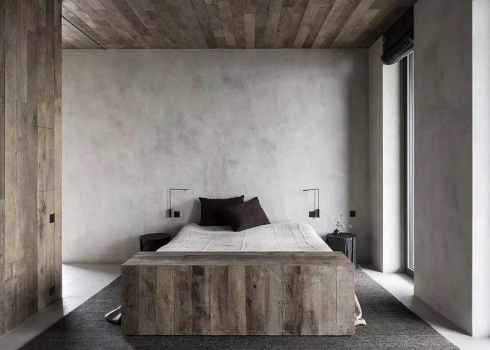 According to the monitoring of SunSirs, the cement market in East China has been shaken and consolidated recently, with the price of 386.00 RMB/ ton. The current price has dropped by 14.83% compared with last year.
Recently, cement prices in some parts of East China have been basically stable. It can be seen from the above figure that the recent cement market fluctuates slightly. The main reason is that the current continuous high temperature weather makes the construction site not smooth, the enterprise's delivery has dropped to 60% to 70%, and the short-term inventory remains at a medium level, with little pressure. The cement market is dominated by consolidation. Some regions intend to adjust their prices due to the rise of the surrounding market, but they have not yet landed.
Downstream: from January to July, the national real estate development investment was 7,946.2 billion RMB, a year-on-year decrease of 6.4%; Among them, the residential investment was 6,023.8 billion RMB, down 5.8%. From January to July, 2022, the housing construction area of real estate development enterprises was 8,591.94 million square meters, a year-on-year decrease of 3.7%. Among them, the residential construction area was 6,070.29 million square meters, down 3.8%. The newly started area of houses was 760.67 million square meters, down 36.1%.
According to the prediction of SunSirs, the high temperature weather is coming to an end, and the cement demand will recover obviously with the improvement of the market supply-demand relationship in the later period. Therefore, SunSirs cement product analysts believe that the cement market in China will mainly rise in the short term.
If you have any questions, please feel free to contact SunSirs with support@sunsirs.com.
Agricultural & sideline products