SunSirs: The Price of Thermal Coal was Weak Last Week
August 17 2022 09:10:17&nbsp&nbsp&nbsp&nbsp&nbspSunSirs (Selena)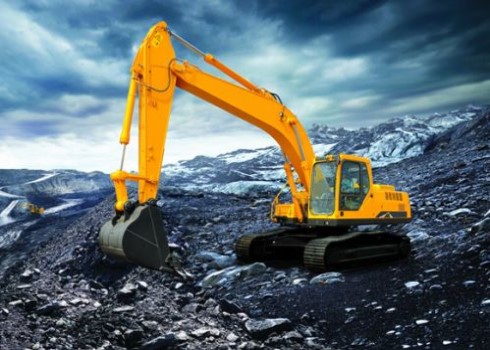 According to the monitoring data of SunSirs, the price of thermal coal was weak last week. On August 14, the energy index was 1,081 points, which was the same as the previous day, down 30.75% from the highest point 1,561 points (October 21, 2021) in the cycle, and up 111.55% from the lowest point 511 points on March 1, 2016. (Note: the period refers to December 1, 2011 to now)
In terms of production area, most of the coal mines are normal production, but most of them actively fulfill long-term agreements. The downstream transportation situation has improved. In the near future, non electricity procurement such as downstream chemical industry mainly focuses on rigid demand procurement.
The downstream port market is still dominated by supplementing the long-term agreement coal. The extension of the long-term agreement coal is more active. The recent transaction is still relatively stale, and the actual transaction is relatively general. The traders are not willing to ship. The power plants mostly take a cautious wait-and-see attitude towards the coal price, superimpose policy regulation, and the market as a whole fluctuates.
On August 15, the National Bureau of statistics released data showing that in July, the production of raw coal was 372.66 million tons, an increase of 16.1% year-on-year, 0.8 percentage points faster than that of the previous month, and the average daily output was 12.02 million tons. The import of coal was 23.52 million tons, a year-on-year decrease of 22.1%, a decrease of 10.9 percentage points from the previous month. From January to July, 2561.51 million tons of raw coal were produced, with a year-on-year increase of 11.5%. The imported coal was 138.52 million tons, a year-on-year decrease of 18.2%.
According SunSirs analysts, in terms of origin, the output of coal in the main origin is stable, and the transaction in the downstream market is general. The power plant is not enthusiastic about purchasing coal in the market, and it still mainly supplements the long-term agreement coal, and is affected by the policy. It is expected that the thermal coal will be shaken and sorted in China, depending on the downstream market demand.
If you have any questions, please feel free to contact SunSirs with support@sunsirs.com.
Agricultural & sideline products