SunSirs: The Downstream Commencement Fell, PA6 Price Fell in China
August 16 2022 09:40:55&nbsp&nbsp&nbsp&nbsp&nbspSunSirs (Selena)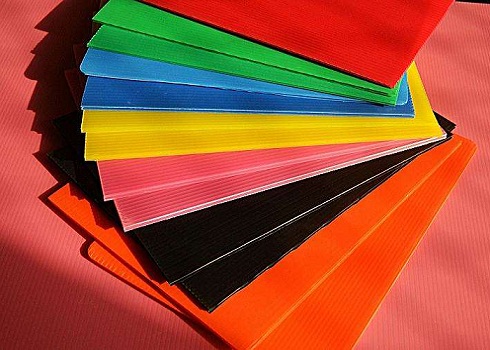 Price trend:
According to the data of SunSirs, the domestic market of PA6 fell last week, and the spot prices of various brands decreased. As of August 12, the mainstream offer price of China Sticky 2.75-2.85 by sample companies was around 14,100 yuan / ton, a change of -5.79% compared with the average price at the beginning of the month.
Analysis of influencing factors:
Industrial chain: in the upstream, the price of caprolactam continued to be weak last week. The atmosphere in the raw material pure benzene field is not good, and the confidence of the operators is not strong, and the weak trend continues. The market demand is sluggish and the downstream follow-up is weak. Caprolactam is in abundant supply in the market. The enterprise mainly gives up profits and reduces inventory, and the transaction center continues to move downward. At present, the caprolactam market is not good, and the trend is constantly downward. It is expected that the caprolactam market will continue to be weak in the short term.
The upstream caprolactam market trend continued to decline, and the cost side support of PA6 continued to weaken last week. Last week, the operating rate of domestic PA6 polymerization plants changed slightly, and remained above 60%. The supply side of PA6 is abundant, and the profit of aggregation enterprises is general. In addition, the recent load drop of downstream enterprises, combined with the previous inventory backlog of end-user enterprises, has led to the downstream enterprises not actively preparing goods, mainly taking small bills of goods, and carefully purchasing to maintain the production demand. The mentality of the merchants is affected, and the goods are shipped according to the market, mainly by giving up profits and taking orders.
Market forecast:
The spot price of PA6 fell last week, the price of caprolactam continued to fall, and the cost side of PA6 was weak. The operating rate of downstream enterprises is low, the enthusiasm for purchasing goods is poor, and the operation tends to buy on dips. It is expected that the market trend of PA6 may remain weak in the off-season in China in the short term.
If you have any questions, please feel free to contact SunSirs with support@sunsirs.com.
Agricultural & sideline products