SunSirs: China Glass Spot Market Prices continued to Rise Last Week (August 5-12)
August 15 2022 10:57:31&nbsp&nbsp&nbsp&nbsp&nbspSunSirs (Selena)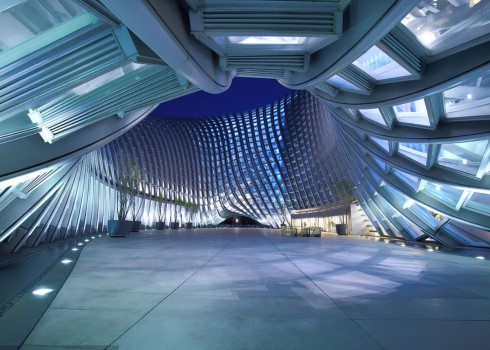 Price trend
According to the monitoring of SunSirs, the glass spot market price rose last week. The average price on Friday was 20.04 RMB/ square meter. The price rose within seven days, with a range of 2.77%.
Market analysis
Glass spot market prices continued to rise last week. The market transaction in Shahe area of North China is good, the spot price of glass is increased, the downstream and traders are more active in replenishment, and the inventory is rapidly reduced. In East China, the price rise has led to the improvement of market trading, and the downstream processing enterprises and dealers are actively replenishing. The overall production and sales in Central China are good. The downstream and traders actively replenish the goods, and the inventory decreases rapidly. The spot trading of South China glass is in good condition, and the inventory of enterprises has decreased significantly. The production and sales in Southwest China are general, the market is general, and the inventory of most manufacturers is decreasing. The glass market price in Northwest China increased slightly, and the downstream processing plants replenished the goods appropriately. The market trend in Northeast China is good, and the inventory is decreasing.
In terms of soda ash, the average price of domestic light soda ash was 2,690 RMB/ ton last Friday, and the price fell by 0.74% during the week. Domestic soda ash is in weak operation, downstream demand is weak, and just needs to be purchased. It is expected that soda ash or weak operation will be adjusted.
Market forecast
Last week, the overall trading of the glass spot market was good. The enterprise goes to the warehouse quickly; The focus of market transactions is higher. This has driven the enthusiasm of traders and downstream processing enterprises to replenish goods. In addition, under the completion cycle of real estate, the glass demand has improved, boosting market confidence. It is expected that the glass spot market in China will continue to rise slightly in the short term.
If you have any questions, please feel free to contact SunSirs with support@sunsirs.com.
Agricultural & sideline products