SunSirs: The Demand is Weak, and the Price of PA6 Falls in China
August 08 2022 11:12:17&nbsp&nbsp&nbsp&nbsp&nbspSunSirs (Selena)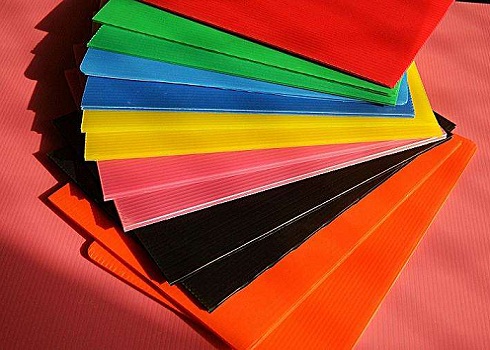 Price trend
According to the data of the bulk list of SunSirs, the domestic market of PA6 fell last week, and the spot prices of various brands decreased. As of August 5, the mainstream offer price of China viscosity 2.75-2.85 by the sample enterprises was about 14,833.33 yuan / ton, up or down by -1.11% compared with the average price at the beginning of the month.
Analysis of influencing factors
Industrial chain: on the upstream side, the price of lactam fell last week. Raw material pure benzene continued to decline, international crude oil continued to be affected by macro inflation, and external news support was weak. The market demand is sluggish and the downstream follow-up is weak. There is a large supply of caprolactam in the market, which reduces the price for enterprises digesting inventory and shifts the transaction focus downward. At present, the caprolactam market is not good, and the trend is constantly downward. It is expected that the caprolactam market will continue to decline in the short term.
The upstream caprolactam market trend continued to decline, and the cost side support of PA6 was still weak last week. At the beginning of August, the operating rate of domestic PA6 polymerization plants increased narrowly, and the overall rate was about 60%. From the macro perspective, the petrochemical industry chain is affected by the fluctuation of international crude oil price, and the support function of PA6 at the near and far cost ends is weakened. The supply side of PA6 is abundant, while the profit of polymerization enterprises is poor. The load of downstream enterprises is not high, and there is inventory backlog. The enterprise is not active in preparing goods, and is still cautious in taking goods. Small order purchase just needs to maintain production.
Market forecast
SunSirs analysts believe that at the beginning of August, the spot price of PA6 fell, the price of caprolactam continued to fall, and the cost side of PA6 was weak. The downstream enterprises just need to maintain production, and the on-site operation tends to bargain hunting. It is expected that the market trend of PA6 in China will remain weak in the off-season in the short term.
If you have any questions, please feel free to contact SunSirs with support@sunsirs.com.
Agricultural & sideline products