SunSirs: Agriculture: The Price of Corn Starch Keeps Stable This Week (November 18-22)
November 25 2019 08:36:08&nbsp&nbsp&nbsp&nbsp&nbspSunSirs (Daisy)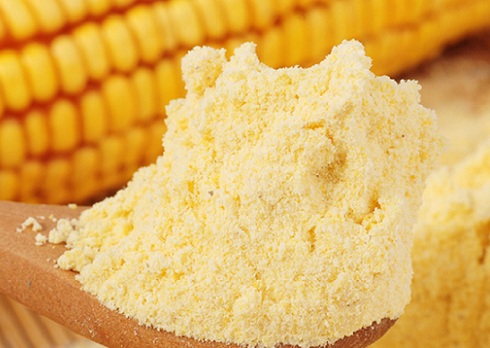 1. Price Trend
As per data from SunSirs, the domestic corn starch price remains stable this week. The average price of the first-grade corn starch at the beginning of the week is 2,433.33 RMB/ton, and the average weekend price is 2,433.33 RMB/ton, with a change of 0%.
2. Market Analysis
This week, the domestic corn market price is relatively stable. With the support of the cost of raw material cost, domestic corn starch ex-factory price is stable this week. At present, the domestic corn starch stocks are relatively sufficient, and the upstream and downstream traders have a strong wait-and-see attitude. The terminal demand does not rebounded sharply, and the overall price of starch is under pressure.
3. Market Forecasting
The corn starch product analyst of SunSirs believes that the supply and demand balance and gambling will be in a dilemma. In the short-term, domestic corn starch price will be stuck in current price with limited adjustment.
If you have any questions, please feel free to contact SunSirs with support@sunsirs.com
Agricultural & sideline products