SunSirs: Domestic Rapeseed Meal Prices Fell on June 7
June 08 2022 09:35:00&nbsp&nbsp&nbsp&nbsp&nbspSunSirs (John)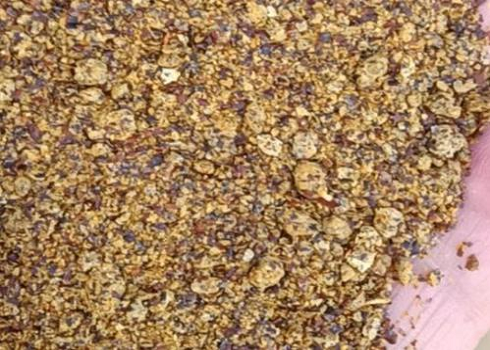 Price trend
On June 7, the average domestic rapeseed meal spot market price was 3,896 RMB/ton, down 0.26% from the previous trading day and up 30.74% year-on-year.
Analysis review
On the 7th, rapeseed meal futures on the Zhengzhou Futures Exchange fell 2.35%, and the rapeseed meal spot followed suit. Spring sowing of rapeseed has accelerated this week, domestic rapeseed was put on the market in large quantities, and the supply of rapeseed meal increased. Domestic rapeseed meal imports were at a relatively high level in the same period; recent downstream shipments of rapeseed meal were not active.
Market outlook
Rapeseed meal is expected to fluctuate and fall mainly.
If you have any questions, please feel free to contact SunSirs with support@sunsirs.com
Agricultural & sideline products