SunSirs: Demand Is Acceptable and Steel Prices Tend to Be Strong in Short Term
November 19 2019 15:42:24&nbsp&nbsp&nbsp&nbsp&nbspSunSirs (John)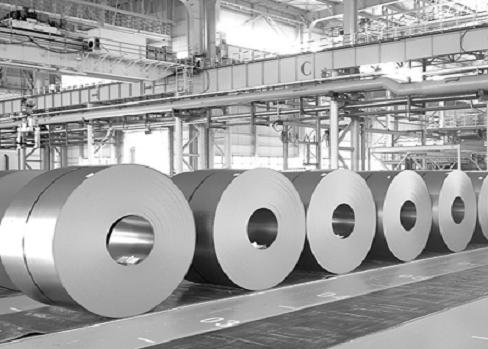 On November 18th, merchants disagreed on the short-term trend of hot coil, and the spot price of hot coil were mixed with fall and rise, and the market volatility is expected to stabilize..
In terms of cost, the billet price rose 10 RMB on November 18th and the ex factory quotation was 3420 RMB/ton. Up to now, the billet price has been rising for a week. At the same time, recently, the information of environmental protection and production restriction appeared frequently, the increase of steel production was limited, the social inventory and factory warehouse kept a downward trend, and the manufacturer's willingness to keep up with the rising price remained.
On the market side, the price trend of coil fluctuated on November 18, and it was temporarily stable in the early trading, then downward, and then upward in the afternoon, with the overall shock running. Affected by this, spot prices diverged, and some more optimistic businesses also rose in the afternoon, raising their resource quotations. Some businesses are cautious about the future market. Although the social inventory is still decreasing, their willingness to ship goods is greater than their willingness to store goods, so they reduce prices to reduce inventory, while the downstream procurement is still cautious, and the overall transaction situation in the market is OK.
It is reported that at present, Benxi Iron and Steel Co., Ltd. is in short supply of carbon resources, and other resources inventory is acceptable. Meanwhile, the social inventory is constantly decreasing, near the end of the month, and it is expected that there will be replenishment operation in the near future of the downstream.
In terms of supply and demand, considering the impact of recent environmental news and low profit of steel plant on capacity recovery, it is speculated that steel supply is limited. Therefore, we are more concerned about whether the demand situation will continue. According to the relevant data, (November 8-11.14, 2019), the National hot coil inventory is 1.8693 million tons, down 12.78% month on month and 27% year-on-year, indicating that the short-term demand situation is still resilient.
On the whole, the cost side support is still available, the supply pressure is small, and the demand toughness is acceptable. It is predicted that the short-term hot coil price shocks will become stronger, but it is necessary to pay attention to the callback risk.
If you have any questions, please feel free to contact SunSirs with marketing@sunsirs.com.
Agricultural & sideline products