SunSirs: Cement Prices in East China Weakened and Consolidated
May 17 2022 15:24:24&nbsp&nbsp&nbsp&nbsp&nbspSunSirs (John)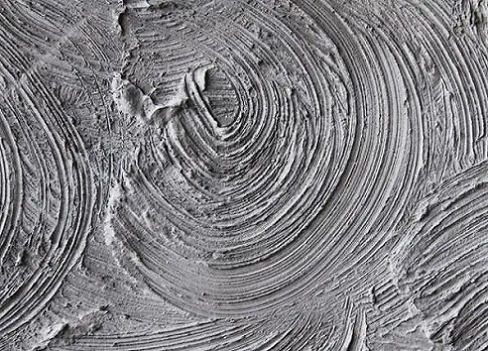 Price trend
Cement prices in East China have been dominated by weak consolidation recently.
Analysis review
Some manufacturers in Zhejiang Province plan to implement staggered kiln shutdown for 10 days every month from May to August, and the specific implementation remains to be seen.
Recently, the demand for cement in East China has continued to be sluggish. The market demand in some regions is around 70%. The inventory of enterprises is not well digested. In order to ship, manufacturers took the initiative to lower prices, and cement prices continued to decline.
Market outlook
The demand for cement is not good, and there is no improvement in a short period of time, so the cement product analysts of SunSirs believe that in a short period of time, the cement market will mainly decline.
If you have any questions, please feel free to contact SunSirs with support@sunsirs.com
Agricultural & sideline products