SunSirs: On April 19, Supply Exceeded Demand, and Magnesium Ingots Fell under Pressure
April 20 2022 10:06:52&nbsp&nbsp&nbsp&nbsp&nbspSunSirs (John)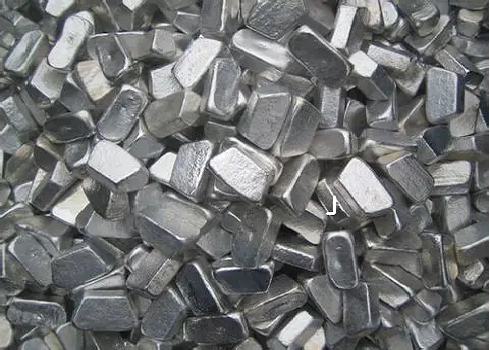 Price trend
According to the data monitoring of SunSirs, the ex-factory price including tax in 99.9% of the mainstream areas on the 19th was 36,333.33 RMB/ton, and the magnesium ingot has dropped by 6.03% since the beginning of the new week. The magnesium market was shrouded in bad news, and magnesium merchants were forced to lower their quotations under pressure..
Analysis review
From the perspective of demand, the price of magnesium ingots has fallen rapidly recently. Under the psychology of buying up and not buying down, downstream customers are mostly wait-and-see prices. In addition, the epidemic has tightened prevention and control, and the overall market transaction atmosphere is slightly general.
From the perspective of supply, the magnesium plant has always maintained normal operation. The accumulation of new production and the undigested inventory in the previous period have caused the magnesium plant to face the dilemma of oversupply. In order to reduce the pressure on inventory, many magnesium factories actively ship products, and their quotations have been lowered all the way.
Market outlook
SunSirs' analysts believe that, considering that the market supply is greater than the demand, the magnesium market will fall under pressure.
If you have any questions, please feel free to contact SunSirs with support@sunsirs.com
Agricultural & sideline products