SunSirs: The Price of Refrigerant R134a Fell on March 28
March 29 2022 10:31:32&nbsp&nbsp&nbsp&nbsp&nbspSunSirs (John)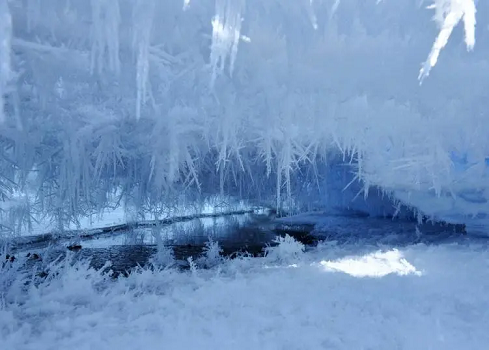 Price trend
The latest price (March 28): 25,166.67 RMB/ton
According to the data monitoring of SunSirs, on March 28, the price of the refrigerant R134a fell, down 1.31 from the previous day and up 23.16% year-on-year.
Analysis review
The price of raw material hydrofluoric acid is weak and stable, the price of trichloroethylene is stable, the cost is under pressure, the demand in the auto market is still weak, and the market supply exceeds demand.
Coupled with the intensification of public health incidents in various places, poor logistics, manufacturers are eager to clear the goods, and prices are frequently lowered, and the attitude of the industry is negative. Up to now, the market quotation of R134a is mostly in the range of 24,000-26,000 RMB/ton.
Market outlook
The R134a market is expected to have further downside risks in the short term.
If you have any questions, please feel free to contact SunSirs with support@sunsirs.com
Agricultural & sideline products