SunSirs: On March 10, the Price of Galvanized Sheet Fell by 10-40 RMB/ton
March 11 2022 09:29:32&nbsp&nbsp&nbsp&nbsp&nbspSunSirs (John)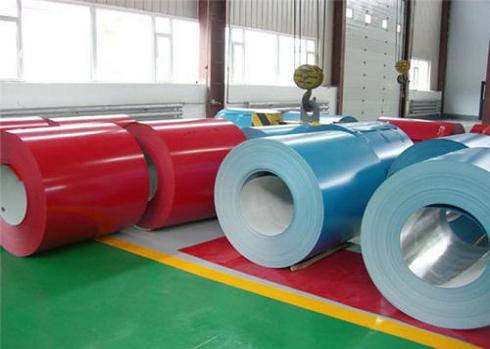 Price trend
At the beginning of the week, the market prices of color coated sheet and galvanized sheet rose, but the acceptance of high-priced resources was insufficient, the transaction performance was average, and the quotations of merchants began to loosen, causing mainstream prices to fall. According to the data monitoring of SunSirs, the average spot price of galvanized sheet on the 10th was 5,980 RMB/ton, and the average spot price of color coated sheet was 8,316.67 RMB/ton.
Analysis review
On the 9th, the disk of futures hot rolled coil ran weakly, and the quotations of hot rolled coil remained weak. In terms of galvanized sheet, the speculative demand decreased and the market sentiment was bearish, which drove the spot price into a downward channel. For the sake of shipment, traders lowered their quotations, but the overall transaction performance was still unsatisfactory. In addition, the volatile macro environment and the tightening of the epidemic in some regions resulted in poor market liquidity, which had a certain impact on market transactions.
Market outlook
On the whole, considering the actual situation of the market, the price increase of galvanized sheet may be limited. It is expected that the price of galvanized sheet will be stable in the short term and tend to be stronger.
If you have any questions, please feel free to contact SunSirs with support@sunsirs.com
Agricultural & sideline products