SunSirs: The Propane Market Has Risen by More Than 15%
March 08 2022 13:50:56&nbsp&nbsp&nbsp&nbsp&nbspSunSirs (John)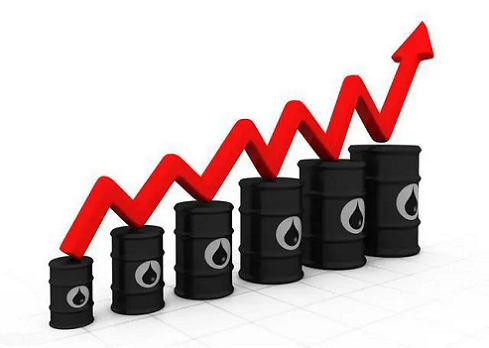 Price trend
This week, the domestic propane market has risen significantly, and the Shandong market has shown a continuous upward trend. According to the data monitoring of SunSirs, the average price of Shandong propane market was 6,453.25 RMB/ton on February 28, and the average price on March 7 was 7,438.25 RMB/ton, an increase of 15.26% during the week and an increase of 84.42% compared with the same period last year.
Analysis review
Recently, the domestic propane market has increased widely, and the Shandong propane market has pushed up significantly, and most of the prices have risen to around 7,500 RMB/ton. The current market is full of positives, first of all, the continuous surge in international crude oil has brought obvious support to the market. In addition, the CP price was introduced in March, and both propane butane rose sharply, and the cost side was favorable. At present, the supply side of the Shandong market is relatively small, and the upstream inventory is mostly in a controllable state, which also brings certain benefits. The mentality of the manufacturers is relatively strong, and the prices continue to rise sharply. The southern market is also dominated by rise market.
Saudi Aramco's March 2022 CP announced that both propane butane rose. Propane was 895 US dollars/ton, up 120 US dollars/ton from the previous month; butane was 920 US dollars/ton, up 145 US dollars/ton from the previous month.
Market outlook
On the whole, the current international crude oil continues to rise sharply, which brings some support to the market. In addition, limited market supply is also the main factor for the price increase. However, the current price has risen to a relatively high level, and the downstream's ability to accept high prices is limited. It is expected that the price of the propane market will be firm in the short term, and the upward range may be limited.
If you have any questions, please feel free to contact SunSirs with support@sunsirs.com.
Agricultural & sideline products