SunSirs: Domestic Acetic Acid Market Is Gradually Stabilizing
November 13 2019 10:57:08&nbsp&nbsp&nbsp&nbsp&nbspSunSirs (John)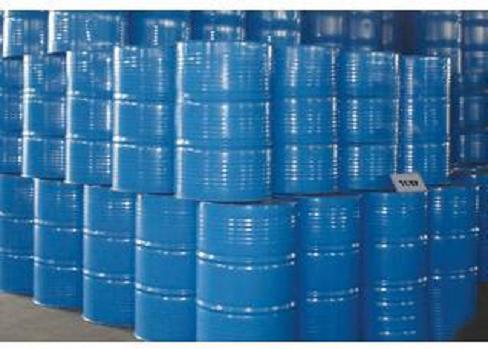 Price trend
According to the data monitoring of SunSirs, he domestic acetic acid market has been stable recently. As of November 12, the quotation in Henan is about 2600/T, in Shandong is about 2700-2850 RMB/T, in Hebei is about 2750-2800 RMB/T, in Shaanxi is about 2250 RMB/T, in Jiangsu is about 2750-2850 RMB/T, in Zhejiang is about 2950-3000 RMB/T.The price of delivery in South China is about 3000-3100 RMB/ton.
Analysis review
Product: The domestic acetic acid market has gradually entered a stable period after falling continuously. Due to the long-term low price of acetic acid, the downstream market and traders have better bargain-hunting and replenishment, and the company's inventory has declined. Therefore, the company's quotation has gradually stabilized. At present, the industry has a strong wait-and-see attitude and buying is more cautious.
Industry chain: The methanol market fluctuated and the downstream receiving goods were relatively limited. Some manufacturers gave profits to sales, currently around 2,146 RMB/ton; Domestic acetate, vinyl acetate and acetic anhydride industries are gradually stable, but the industry's trading volume is limited, and downstream demand continues to be soft. Orders in the downstream terminal market of PTA market have not improved significantly, and the overall trading volume is still flat.
International: The North American acetic acid market has been in stable operation in the near future, at present, it is about 620 US dollars / ton; the Asian acetic acid market continues to weaken, at present, it is 335-395 US dollars/ton; the European acetic acid price is high and firm, and the current quotation is about 675 euros/ton.
Market outlook
According to the acetic acid analyst of SunSirs, due to the continuous low price shipment in the early stage, the profit space of domestic acetic acid enterprises has been compressed. Although the overall inventory of the domestic acetic acid market has declined recently and Nanjing Yangzi has been overhauled, the operating rate is still at a high level. In addition, the demand end of the downstream market has no obvious signs of improvement, and it is expected that the domestic acetic acid market will continue to operate stably in a short period of time.
If you have any questions, please feel free to contact SunSirs with marketing@sunsirs.com.
Agricultural & sideline products