SunSirs: BPA Market Continues To Decline And The Transaction Atmosphere Is Cold
November 12 2019 15:48:04&nbsp&nbsp&nbsp&nbsp&nbspSunSirs (Eva)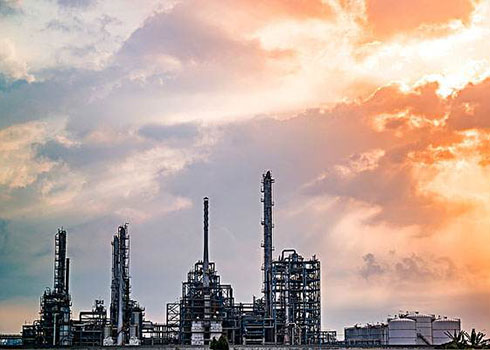 1.Price Trend
According to the data monitored by SunSirs, on October 12, the comprehensive price of BPA was RMB 9833.33 yuan / ton, and the trading atmosphere in the BPA market was light and continued to decline.
2.Cause analysis
Products: as of November 12, Lihua yiweiyuan has quoted RMB 10000 yuan / ton of bisphenol A, RMB 9550 yuan / ton of bisphenol in East China, RMB 10200 yuan / ton in South China, RMB 9400 yuan / ton in North China. The market of bisphenol A is in a cold trading environment, with a lack of support in cost and poor demand follow-up. The waiting atmosphere of downstream factories is getting stronger and traders are under pressure. The reference negotiation is around RMB 9550-9600 yuan / ton, so the transaction is limited.
Industry chain: upstream phenol is weak in operation, with insufficient cost support. The price of related product epichlorohydrin has fallen sharply. Most of the products just need to be purchased. The cautious mood of the industry is rising.
3.Future Market Forecast
SunSirs BPA analyst thinks that the market is mainly weak and volatile in the short term.
If you have any questions, please feel free to contact SunSirs with marketing@sunsirs.com.
Agricultural & sideline products