SunSirs: Domestic PC market Goes Down This Week
November 12 2019 15:40:58&nbsp&nbsp&nbsp&nbsp&nbspSunSirs (Eva)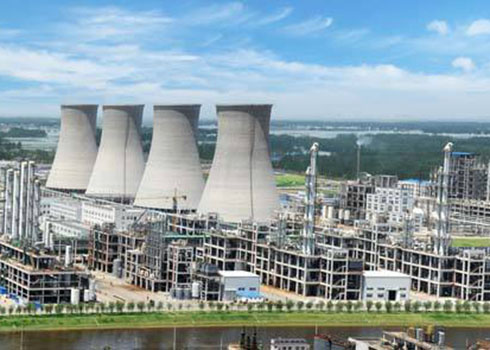 1.Price Trend
According to the data monitored by SunSirs, the downward atmosphere of PC did not improve, and the weak operation was maintained. Today, the market comprehensive price is RMB 13533.33 yuan / ton.
2.Cause analysis
In terms of products: the high level of domestic PC product inventory is hard to alleviate, the downstream purchase atmosphere is poor, the mentality of the industry is gloomy, the cost pressure of the enterprise is increasing, and the contradiction between supply and demand still exists. Today, the latest price of Shanghai keschuang is RMB 14550 yuan / ton, the latest price of Luxi Chemical is RMB 12900 yuan / ton, Lihua yiweiyuan is RMB 13150 yuan / ton, and the price of injection grade low-end materials in East China market is RMB 13700-16200 / T, and RMB 15800-17800 / T for medium and high-end negotiation.
Industry chain: raw material bisphenol A is running at a low level, the upstream phenol price is low, the cost support is weak, the factory shipping pressure is increasing, and the price of Shandong goods is low, all of which form a certain negative restriction on the market. The negotiation focus is gradually low, and the business purchase is more cautious, and the negotiation focus is continuously low.
On November 11, the rubber and plastic index was 669, the same as yesterday, down 36.89% from 1060 (2012-03-14), the highest point in the cycle, and up 16.15% from 576, the lowest point on December 21, 2015. (Note: cycle refers to 2011-12-01 to now)
3.Future Market Forecast
SunSirs PC analysts believe that the domestic PC market is weak and volatile this week, and it is still difficult to improve the situation of the contradiction between supply and demand in the market.
If you have any questions, please feel free to contact SunSirs with marketing@sunsirs.com.
Agricultural & sideline products