SunSirs: The Market Price of Refined Oil is Stable this Week (November 4-8)
November 08 2019 18:35:09&nbsp&nbsp&nbsp&nbsp&nbspSunSirs (Selena)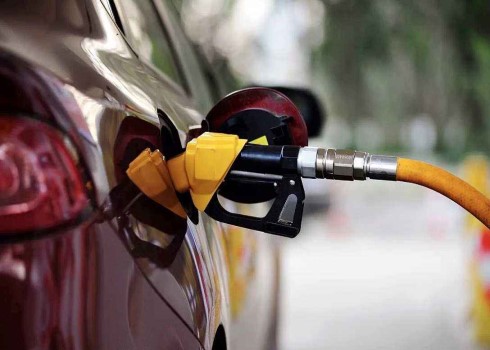 Price Data
According to the price monitoring of SunSirs, the price of gasoline and diesel this week remained stable and fluctuated in a narrow range. The domestic gasoline price was 6,271 RMB/ ton, 0.7% higher than last week's gasoline price; the domestic diesel price was 6,425 RMB/ ton, 0.04% lower than last week's diesel price.
Analysis of Influencing Factors
Product: this week, the international crude oil price fluctuated in a narrow range. On November 4, the domestic refined oil price was increased. This week, the gasoline price rose slightly and then it was corrected. This week, the domestic refined oil market maintained stable operation.
Industry chain: this week's oil price rose first and then fell, with overall stability. WTI crude oil price rose only 0.75% in the week. This week's Sino-U.S. trade talks released good news, OPEC continued to discuss production reduction, deepening production reduction is possible; however, U.S. crude oil inventory unexpectedly exceeded expectations. The international crude oil market is full of mixed news, and the international oil price fluctuates in a narrow range.
Market: at the beginning of this week, driven by the rise of crude oil price and the rise of domestic refined oil, the market price of gasoline and diesel ushered in a small increase opportunity. However, the gasoline market demand in November has not improved, and the overall performance of market transactions is relatively average. In terms of diesel, oil companies such as engineering and infrastructure construction still form a relatively stable support for diesel demand, so the overall situation of refinery diesel delivery is stronger than gasoline.
Market Forecast
The oil product analyst in SunSirs believes that: at present, the price of international crude oil market is mainly fluctuating, the market demand for gasoline and diesel oil in November has not changed significantly, and it is expected that the market price of oil products will continue to be stable next week.
If you have any questions, please feel free to contact SunSirs with support@sunsirs.com .
Agricultural & sideline products