SunSirs: Stable Price In PS Market
November 08 2019 15:03:20&nbsp&nbsp&nbsp&nbsp&nbspSunSirs (Eva)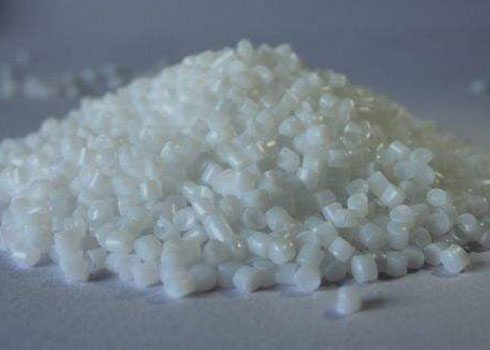 1.Price Trend
PS market overall trend is stable, business offers go with the market, calm atmosphere. Small and medium-sized downstream buyers are not willing to receive goods, and the firm offer is limited. Price: the main quotation of GPPS is RMB 9200-10600 yuan / ton, and that of hips is RMB 10200-11400 yuan / ton.
2.Cause analysis
PS Market: the ex factory price of Zhanjiang Zhongmei PS, 525, is RMB 9400 yuan / ton. The ex factory price of CITIC Guoan PS, 525, is RMB 9000 yuan / ton. The trading atmosphere in the market was cold.
3.Future Market Forecast
The overall atmosphere of PS market is stable. The situation of market transaction and shipment continued to be flat. There were not many downstream factories to purchase, and the trading atmosphere was relatively weak. Both the supplier and the demander held a cautious wait-and-see attitude. It is expected that PS market will be stable, with minor adjustment.
If you have any questions, please feel free to contact SunSirs with marketing@sunsirs.com.
Agricultural & sideline products