SunSirs: China Corrugated Paper Prices continued to Rise on October 19
October 20 2021 13:59:27&nbsp&nbsp&nbsp&nbsp&nbspSunSirs (Selena)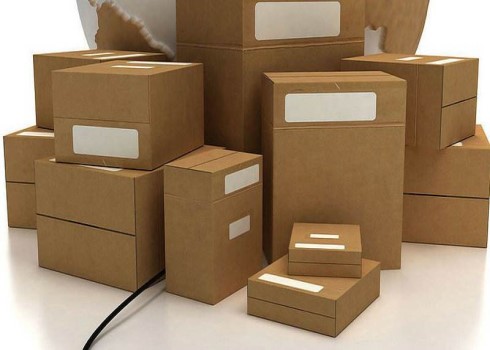 Price: 140g corrugated paper price: 4,060 RMB/ ton
Recently, the price of corrugated paper continues to rise sharply. Due to the dual control of energy consumption and the rise of coal price, the price rise of raw materials is still fermenting. On October 15, Jiulong's major bases issued a notice of price increase. The products generally increased by 100-150 RMB/ ton, and the scope and range of price increase were expanded. Therefore, secondary and tertiary factories have also raised the price of corrugated paper. In addition, factors such as continued loose monetary policy, tight supply and sharp rise in electricity prices also support the continuous rise of raw materials.
At present, the uncertainty of macroeconomic environment has an increasing impact on the packaging industry, and it is expected that the short-term corrugated paper price will continue to rise in China.
If you have any questions, please feel free to contact SunSirs with support@sunsirs.com.
Agricultural & sideline products