SunSirs: Supply Side Operating Rate Was Low, Acetic Acid Market Rose Sharply (September 20-26)
September 29 2021 14:04:27&nbsp&nbsp&nbsp&nbsp&nbspSunSirs (John)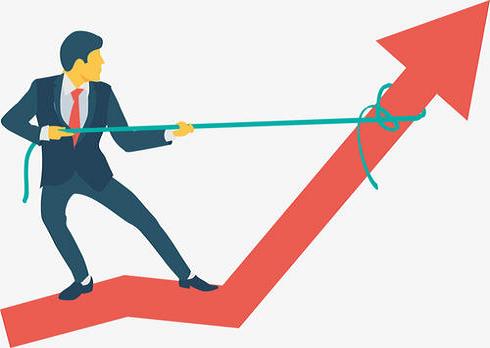 Price trend
The domestic acetic acid operation was low and the market supply was tight. After the Mid-Autumn Festival, the acetic acid operation rate had not increased, and the market supply continued to be tight. In addition, the market traders intended to speculate, which promoted the continuous upward trend of the acetic acid market.
According to the monitoring of the bulk data of SunSirs, the average price of acetic acid on September 26 was 8,983.33 RMB/ton. Compared with the price of 7,250.00 RMB/ton at the beginning of the week, it was increased by more than 1,700 RMB/ton during the week, an increase of 23.91%, and a month-on-month increase of 48.24.
Analysis review
After the Mid-Autumn Festival, the domestic acetic acid plant has not improved. The acetic acid installations of manufacturers in North China and Northwest regions were shut down for maintenance, and the impact of limited electricity in Shandong and Jiangsu reduced production. Many acetic acid installations in the factory were shut down for maintenance or production restrictions. The inventory of enterprises was tight, and the supply of goods in the market continued to be tight. Traders had an obvious attitude towards the upswing, which promoted market sentiment. South China was actively following the rise, and domestic acetic acid companies' quotations rose at a high level.
Downstream, the market for EA continued to rise during the week. As of September 26, the price of EA in East China rose to 10,850.00 RMB/ton, and the price increased by 11.00% during the week. On the supply side, Yankuang and Jiangyin Baichuan were still under maintenance, and the supply of main factories decreased, and the market supply declined. Coupled with the impact of the raw material acetic acid market, rising costs further increased the price of EA. Manufacturers' quotations were gradually increased, and large factories had concentrated on suspending production, resulting in a shortage of supply. It is expected that the market will still have room for upside in the near future.
Market outlook
The acetic acid analyst of SunSirs believes that in terms of domestic market supply, the supply of acetic acid in the market is tight, the price continues to be high, the downstream procurement is rational, and the on-site supply gap is difficult to make up in short term. The market outlook is expected to be high, with specific attention to market transactions.
If you have any questions, please feel free to contact SunSirs with support@sunsirs.com.
Agricultural & sideline products