SunSirs: Shandong Propylene Market Rose Sharply This Week (September 13-17)
September 18 2021 14:15:52&nbsp&nbsp&nbsp&nbsp&nbspSunSirs (John)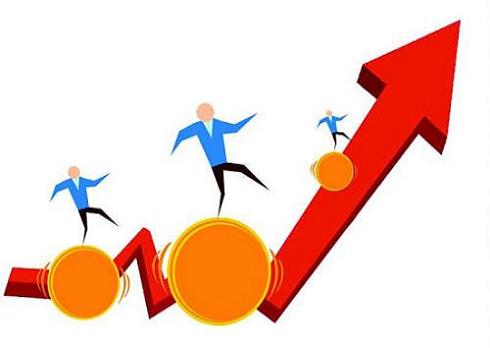 Price trend
According to data from SunSirs' bulk list, the domestic propylene (Shandong) market price rose rapidly this week. The market price was 7,803 RMB/ton at the beginning of the week and the average price on weekends was 8,084 RMB/ton, an increase of 3.6%.
Analysis review
According to SunSirs price chart, the price of propylene rose strongly this week, and the price was expected to rise to a high point. As of the weekend, the price of propylene in the Shandong market was 8,100-8,200 RMB/ton, which was 300-350 RMB/ton higher than last week. From the perspective of the market, under the "Golden September and Silver October", the market had a good trading atmosphere. At the same time, the double festival was approaching and downstream stocks were actively stocked. Under the rising demand, the company's goods were sold smoothly, the inventory was low, and the price rose accordingly.
As of the close of September 16th: the October WTI was flat at 72.61 US dollars per barrel, and the November Brent rose 0.21 US dollars to 75.67 US dollars per barrel, an increase of 0.3%. SC2111 rose 15.1 RMB/barrel to 478.4 RMB/barrel. Crude oil was generally positive this week, and the price jumped sharply. The increase in the week was 4.15%. Supported by the cost, it provided favorable conditions for the price rising of propylene.
ECH skyrocketed this week. Under the influence of "dual control", some devices had dropped loads and stopped, the overall operating rate of the market declined, and the shortage of supply increased. Coupled with the "double festival" approaching, there was a demand for stocking in the downstream, and the increase in the week was 28.15%. Other downstream products such as IPA, acrylic acid, PP and other products rose to varying degrees, which largely supported the propylene market.
Market outlook
According to the propylene analysts of SunSirs, the current propylene plant starts to be quite stable and the supply is stable. With the support of downstream demand and cost, it is expected that the price of propylene will continue to rise in the near future.
If you have any questions, please feel free to contact SunSirs with support@sunsirs.com.
Agricultural & sideline products