SunSirs: Market Sentiment Is Positive, Ferrosilicon Spot Prices Continues to Rise
September 02 2021 13:42:24&nbsp&nbsp&nbsp&nbsp&nbspSunSirs (John)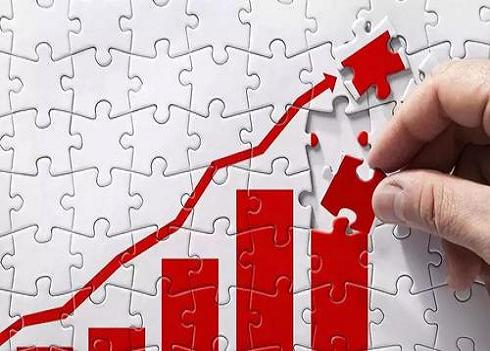 Price trend
The domestic spot price of ferrosilicon (grade: FeSi75~B; particle size/mm: natural block) continues to rise, and the price in the main plant area in Ningxia is around 10,100-10,300 RMB/ton.
Analysis review
At present, the ferrosilicon market as a whole continues to operate at a high level, and the spot price has broken the 10,000 RMB/ton mark. Ningxia region further improved the peak-valley time-of-use electricity price mechanism, and limited production and reduced production, as well as the price of steel bids, are developing towards a positive trend.
On September 31, the price of semi-coke was adjusted, with mid-cut material being 1,700 RMB/ton, and semi-coke material being 1,750 RMB/ton. The adjustment of semi-coke drove the price to rise again, the market quotation is high and the mentality is strengthened, and the spot resources in the market are still tight, mostly arrange production according to the order.
Market outlook
In the short term, driven by positive factors and market sentiment, the ferrosilicon market may continue to run at a high level in the outlook.
If you have any questions, please feel free to contact SunSirs with support@sunsirs.com.
Agricultural & sideline products