SunSirs: Positive Factors Released at the Beginning of the Week, TDI Prices Rose Sharply (August 14-20)
August 24 2021 14:32:38&nbsp&nbsp&nbsp&nbsp&nbspSunSirs (John)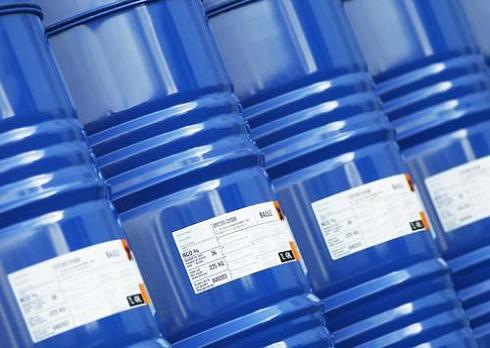 Price trend
According to the data from SunSirs' bulk list, the TDI market price quotation this week was sorted up. The average market price in East China on August 20 was 17,505 RMB/ton, compared with 14,350 RMB/ton on August 14, an increase of 5.05% during the week.
Analysis review
TDI market rose sharply this week. At the beginning of the week, due to the release of the news of a factory closure in Shanghai, superimposed on the shutdown and closure of a TDI factory in the north, the atmosphere in the market was bullish. It was learned from the market on the 17th that the TDI quotation of a Shanghai factory rose to 15,800 RMB/ton, and the positive news from the supplier was superimposed. The atmosphere in the market was bullish. The offer of holders rose, and the dealership market quotation increased. The downstream purchased just on demand and did not accept the high price, the market was weak and fell down on the weekend. As of the 20th, the reference price of TDI domestic goods with invoices in the mainstream market in East China was 14,400-14,700 RMB/ton, and the reference price of Shanghai goods with invoices was 14,700-14,800 RMB/ton. The actual orders were mainly negotiated. Dealers' quotations were adjusted in accordance with market news, and the attitude of the week was wait-and-see.
The price of toluene continued to decline this week. The domestic average price of toluene on the 20th was 5,732.20 RMB/ton, a decrease of 0.70% compared with the 5,772.20 RMB/ton on August 14. Demand was weak, business transactions were not good, and the atmosphere in the market continued to be muted. Crude oil continued to fall during the week, dragging down the bulk product market. As the downstream toluene, the market mentality was bearish, and the price fell along with it. Later, the toluene market will be consolidated weakly.
Market outlook
According to the analysis of the TDI data engineer of SunSirs, the current domestic TDI market is mainly organized, and the downstream is not very accepting of high prices, and the enthusiasm for entering the market is average. Purchasing is based on demand, with a small amount of market transactions. It is expected that the TDI market will be organized in the later period, and the market outlook need follow the guidance of the supplier's news.
If you have any questions, please feel free to contact SunSirs with support@sunsirs.com.
Agricultural & sideline products