SunSirs: The Cryolite Market Was Running Smoothly This Week (June 21-27)
June 29 2021 14:27:54&nbsp&nbsp&nbsp&nbsp&nbspSunSirs (John)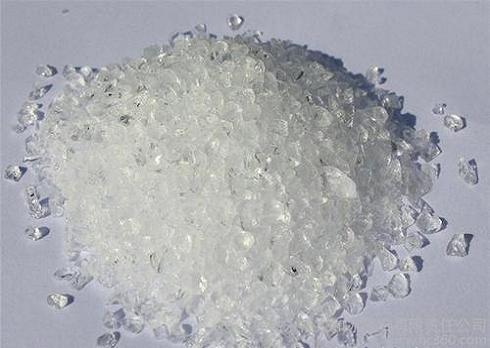 Price trend
According to data from SunSirs' bulk list, the price of cryolite in Henan was stable this week. The average market price in Henan on the weekend was 6,425 RMB/ton, which was the same as last weekend's price and increased by 14.73% year-on-year.
Analysis review
The cryolite market was operating stably this week, and the cryolite equipment of domestic manufacturers was operating normally and the start of construction was stable. As of the 25th, the ex-factory price of cryolite in Shandong area was 6,000-6,500 RMB/ton, and the ex-factory price of cryolite in Henan area was 6,300-6,800 RMB/ton. The price of cryolite was temporarily stable. The price of cryolite was high and the market supply was tight. In addition, manufactures reported that production capacity was low and raw materials were tight. There was no possibility of price reduction in cryolite in the short term. The specific trend need pay attention to the upstream and downstream conditions.
In terms of electrolytic aluminum, the price trend rose this week, with an increase of 2.18% during the week. The domestic aluminum social inventory was relatively low. The vigorous development of photovoltaics and new energy vehicles promoted the growth of aluminum demand. The downstream demand side consumption was strong, and the aluminum social inventory continued to decline. The aluminum spot market was destocking obviously, and the aluminum market trend may continue to rise in the later period.
Market outlook
At present, domestic cryolite manufacturers have stable start-ups, corporate quotations are relatively high, downstream demand is stable, and trading is stable. Most manufacturers have a wait-and-see attitude. Cryolite quotations will remain stable in the short term. It is expected that the cryolite market in the later period will be dominated by wait-and-see consolidation, with specific attention to downstream demand.
If you have any questions, please feel free to contact SunSirs with support@sunsirs.com.
Agricultural & sideline products