SunSirs: Cement Prices in East China Fell due to Weak Demand
June 25 2021 14:44:05&nbsp&nbsp&nbsp&nbsp&nbspSunSirs (Selena)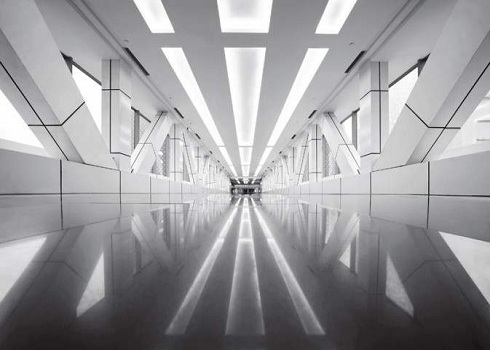 According to the monitoring of SunSirs, the cement market in East China has recently fallen, with the price of 487.00 RMB/ ton on June 17 and 467.20 RMB/ ton on June 23, a decrease of 4.77%. The current price has dropped 10.84% month on month, and the current price has increased 3.87% year on year.
In June, with hot weather and frequent rain, the demand for cement declined, and the cement market showed a downward trend.
Recently, the cement market demand is in the off-season, and affected by the high temperature and busy farming, the construction of cement downstream construction units has been postponed, some mixing stations and cement plants have accumulated rapidly, the enterprise's shipment level has obviously declined compared with may, and the downstream demand is insufficient. In order to walk, the cement enterprises mainly reduce the cement quotation, and the cement market continues to decline. Recently, Shanxi, Liaoning, Shandong, Jilin, Hebei, Henan and other provincial industry associations issued a notice, requiring cement enterprises to implement peak shifting production in summer. Peak shifting production can support the cement market to a certain extent, but the cement market is still in the stage of poor demand and oversupply.
According to the prediction of SunSirs, the cement enterprises will continue to shut down their kilns in summer, but the demand is difficult to increase in the short term. Therefore, SunSirs cement product analysts believe that in the short term, the cement market is mainly stable with a decline.
If you have any questions, please feel free to contact SunSirs with support@sunsirs.com.
Agricultural & sideline products