SunSirs: Glycine Market Rose Steadily This Week (June 7-11)
June 15 2021 13:40:51&nbsp&nbsp&nbsp&nbsp&nbspSunSirs (John)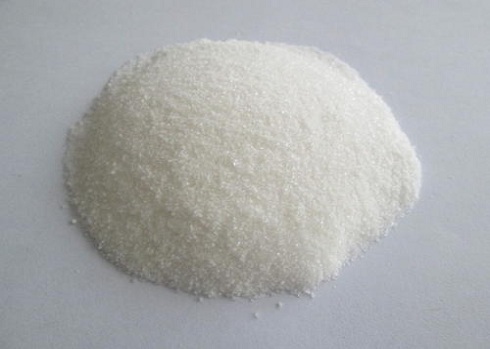 Price trend
According to data from SunSirs' bulk list, domestic glycine prices rose this week, starting from 20,000 RMB/ton at the beginning of the week to 21,000 RMB/ton at the weekend, an increase of 5%.
Analysis review
According to the price chart of SunSirs, the price of glycine continued to rise this week, and the transaction atmosphere was good. The manufacturers mainly completed the orders of old customers, and there was basically no inventory. Some manufacturers stopped for maintenance and had no plans to start production temporarily. The overall domestic glycine trading atmosphere was good. With the support of demand, the price of glycine rose, breaking through 20,000 RMB/ton.
The downstream glyphosate market was strong. It was reported that the domestic price of the original drug was around 47,000 RMB/ton, and the price remained stable this week. Most domestic industrial grade glycine is used for glyphosate production. The glycine market is closely related to glyphosate. Supported by the demand for glyphosate production, the glycine market was driven to rise.
Market outlook
The glycine analyst of SunSirs believes that: on the whole, the supply and demand of glycine is stable, the on-site inventory is small, and the downstream demand side has support for glycine. It is expected that glycine may continue to explore slightly in the near future.
If you have any questions, please feel free to contact SunSirs with support@sunsirs.com
Agricultural & sideline products