SunSirs: Rebar Prices Rose Slightly on June 10
June 11 2021 14:22:27&nbsp&nbsp&nbsp&nbsp&nbspSunSirs (John)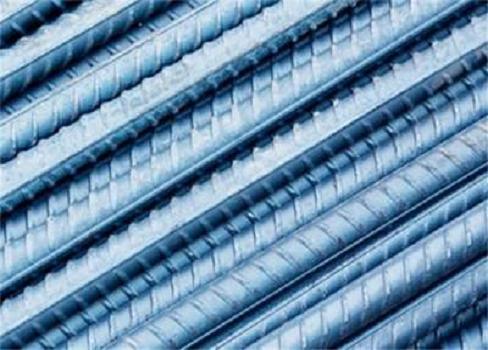 Price trend
On June 10, the latest price of rebar in Jiangsu, Zhejiang and Shanghai was 4,851.11 RMB/ton, an increase of 0.45% from the previous trading day, an increase of 12.47% from the beginning of the year, and an increase of 38.6% year-on-year.
Analysis review
Spot rebar has fluctuated widely recently. Although rebar rose slightly by 20-30 RMB/ton on the 10th, the transaction was average. With the end of the college entrance examination, the previously suppressed terminal demand may be released for a certain amount, and the price will rise slightly. However, as entering the rainy season, under the influence of concentrated rainy weather, demand may not perform well. However, the expected supply contraction caused by the peak of carbon has always existed, and the price of rebar is supported by 4,600 RMB/ton.
Market outlook
Under the background of the off-season of consumption, before the end of the rainy season, it is difficult for the spot price of rebar to return to 6,000 RMB/ton again, and the price of spot rebar will continue to fluctuate in a wide range mainly.
If you have any questions, please feel free to contact SunSirs with support@sunsirs.com.
Agricultural & sideline products