SunSirs: Rebar Prices Fell Slightly on June 7
June 08 2021 13:51:52&nbsp&nbsp&nbsp&nbsp&nbspSunSirs (John)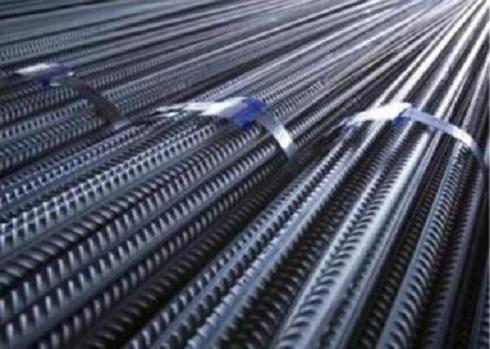 Price trend
On June 7, the latest price of rebar in Jiangsu, Zhejiang and Shanghai was 4,976.67 RMB/ton, down 0.36% from the previous trading day, up 12.77% from the beginning of the year, and up 39.08% year-on-year.
Analysis review
During the weekends, the ex-factory price of some plain carbon billets in Tangshan, Hebei Province increased by 20 RMB/ton to 5,020 RMB/ton, up 20 RMB/ton on a week-on-week basis. On the 7th, the rebar prices of Huanghai, Yinxin, Guixin and Xinsanzhou were mostly around 4,970 RMB/ton, and the base price of Zhongtian and Yonggang's rebar was 5,040-5,080 RMB/ton.
The opening of the market on Monday coincided with the first day of the college entrance examination, construction was suspended in some areas, terminal demand was unable to release, and the transaction performance was weak. In addition, considering that there are more rainy days in the second half of the week, and the temperature gradually rises entering the summer, the demand for rebar in the later period is difficult to perform well.
Market outlook
It is expected that spot rebar will be mainly operating weakly in short-term.
If you have any questions, please feel free to contact SunSirs with support@sunsirs.com.
Agricultural & sideline products