SunSirs: The Market Supply Is Sufficient, the Acetic Acid Market Is Temporarily Stable
June 02 2021 14:43:49&nbsp&nbsp&nbsp&nbsp&nbspSunSirs (John)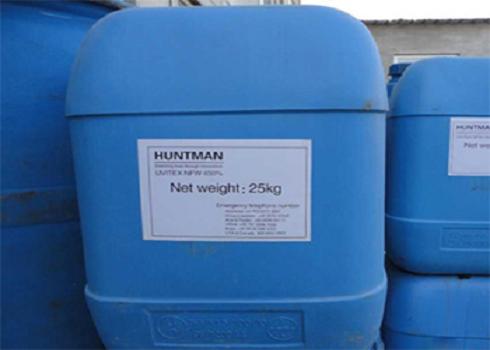 Price trend
According to data from SunSirs' bulk list, the acetic acid market is temporarily stable. The price of acetic acid on the 31st was 7,687.50 RMB/ton, which was stable compared with the price at last weekend and dropped by 4.65% from the price at the beginning of May.
Analysis review
The domestic acetic acid market is operating steadily for the time being. At present, the acetic acid plant is under normal operation, and the manufactures' inventory has increased. In terms of equipment maintenance, the acetic acid companies in Shandong have not announced the specific maintenance time. The overall supply in the market is sufficient. Downstream traders purchased rationally just on demand, purchases are limited, market transactions are stable, short-term market supply and demand are relatively balanced, and the mood in the market is mainly wait-and-see.
Market outlook
The acetic acid analyst of SunSirs believes that the current domestic acetic acid manufacturers have stable production and operation, the inventory has increased, the supply on the spot market is sufficient, coupled with stable purchases on the demand side, the price of acetic acid will remain high in the short term, and the market trend will run smoothly. The market outlook also needs to pay attention to the operation of enterprise installations.
If you have any questions, please feel free to contact SunSirs with support@sunsirs.com.
Agricultural & sideline products